LFP & GRAPHICS

Label & Flexible Packaging

Ceramics

Software
LFP & GRAPHICS
Label & Flexible Packaging
Ceramics
Software
Label & Flexible Packaging
Ceramics
Textile
Overview
In the Virtual Showroom you will find detailed information on Durst printing systems.
The game changer for Soft Signage & Fabrics
The P5 TEX iSUB is the dye-sublimation printer with an integrated inline fixation (iSUB) for a 1-step direct to fabrics printing process. The Durst iSUB contactless fixing technology ensures excellent color consistency as well as extreme sharpness of detail in images and text, also blurring or bleeding of color is eliminated.

A wide range of applications on polyester material can be implemented with the new dye sublimation printer, such as light box and decorative fabrics including difficult media as blackback and flags.

However, the printer is not limited to direct printing, but transfer papers can also be printed and further processed in the usual way.

For more technical information please visit our Durst Virtual Showroom.
Dual system
(Direct & tansfer)
1-step process
with inline fixation for direct printing
Sewing/Stitching unit
(for saving material by material change)
Reduced energy consumption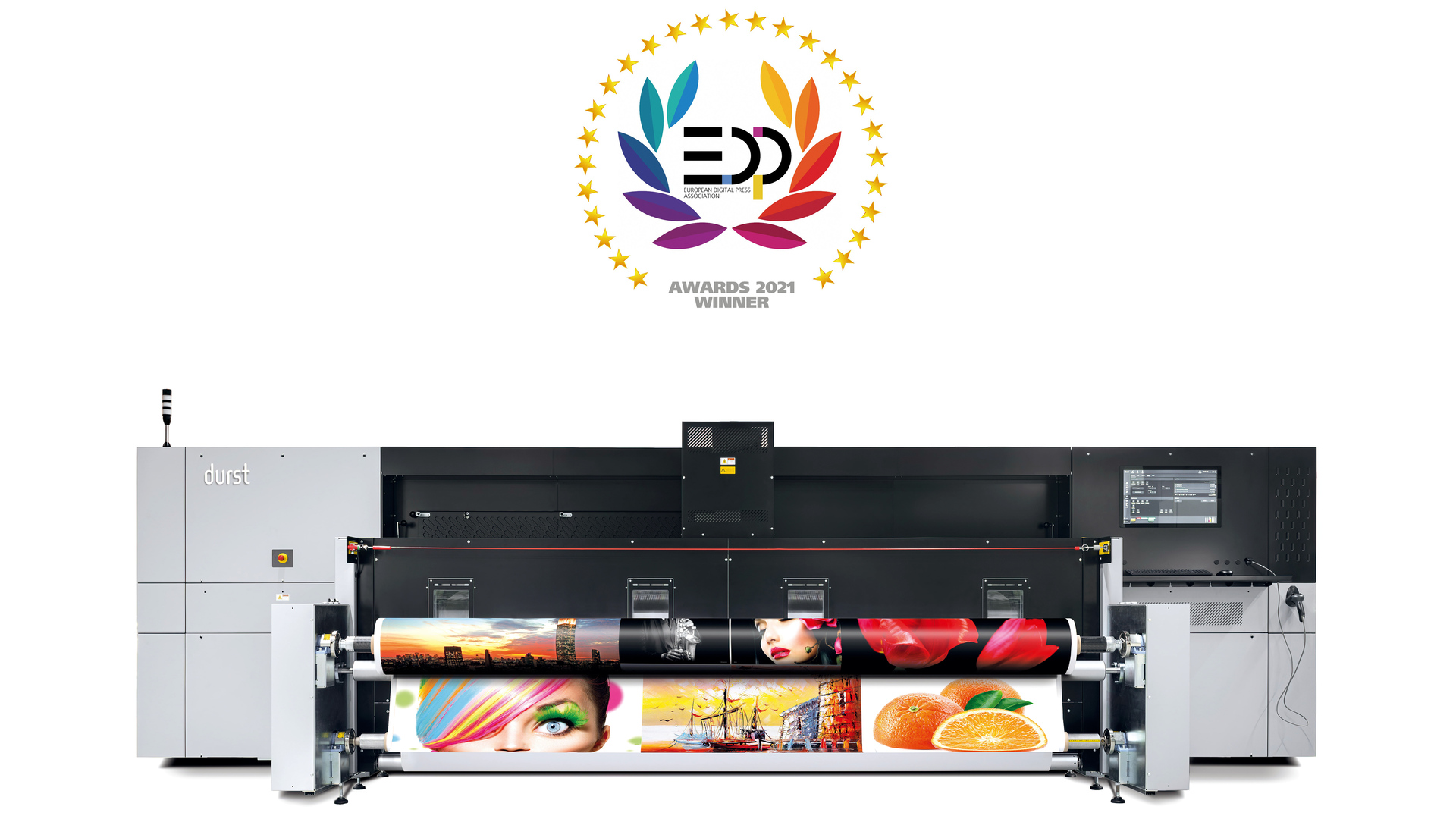 Inks
Our new generation of dye-sub ink, P5 SUBLIFIX, provides optimum performance for a wide range of Soft Signage & Fabrics applications:
- Enhanced color gamut
- Vibrant 4 colors printing
- Light Colors and additional process colors available
- Optimized for dual purpose inline fixation and transfer printing
- Excellent drying properties
- Wide variety of polyester
- Contactless/no bleeding fixation
Software
Our Durst Software enables to efficiently streamline printing production and processes:
> DURST SMART SHOP
> DURST WORKFLOW
> DURST ANALYTICS
Virtual Showroom
In the Virtual Showroom you will find detailed information and specifications on Durst printing systems. The respective content is updated regularly and you will also find the latest updates here.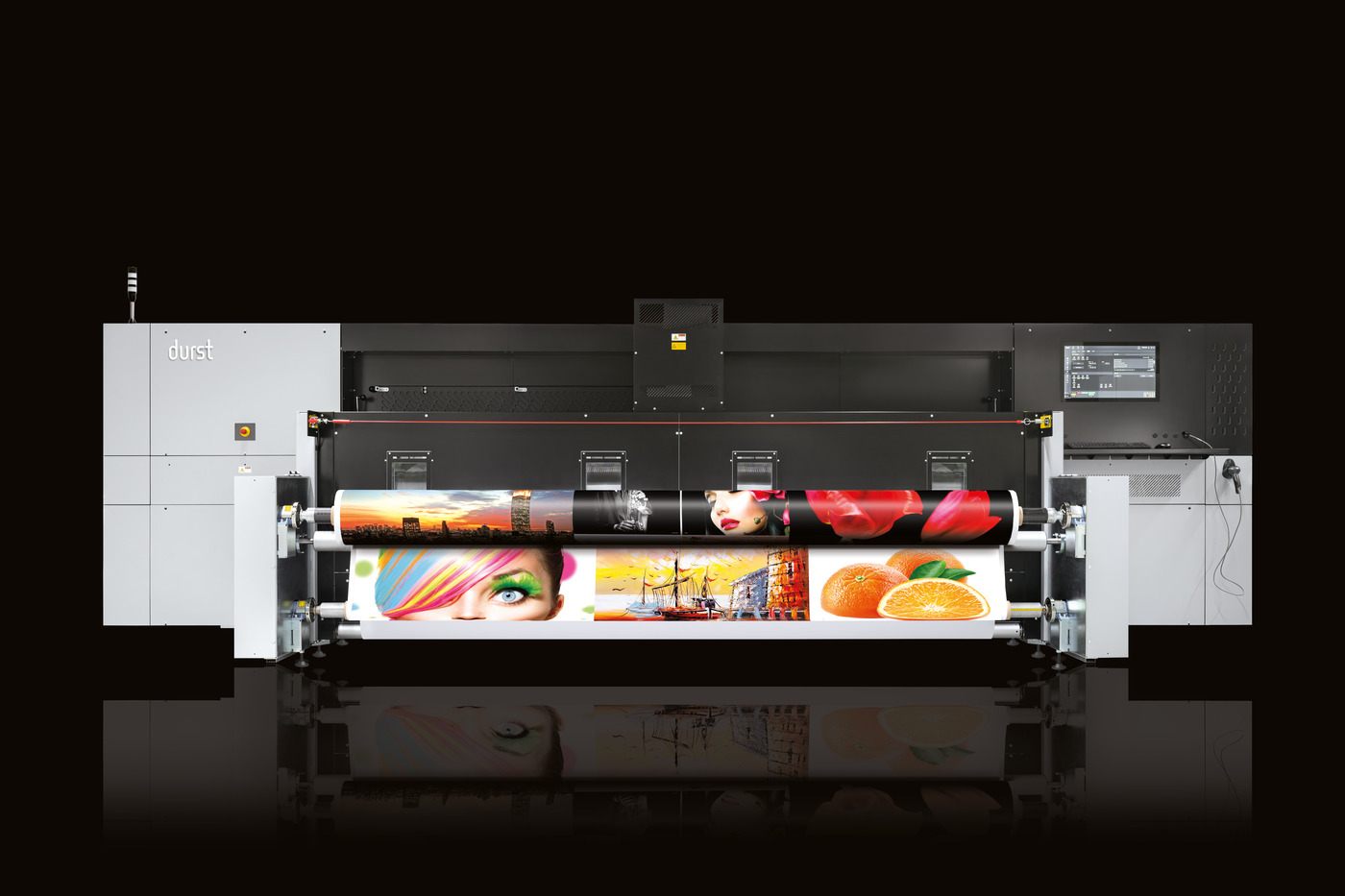 product articles
articles demoheadline