In the Virtual Showroom you will find detailed information on Durst printing systems.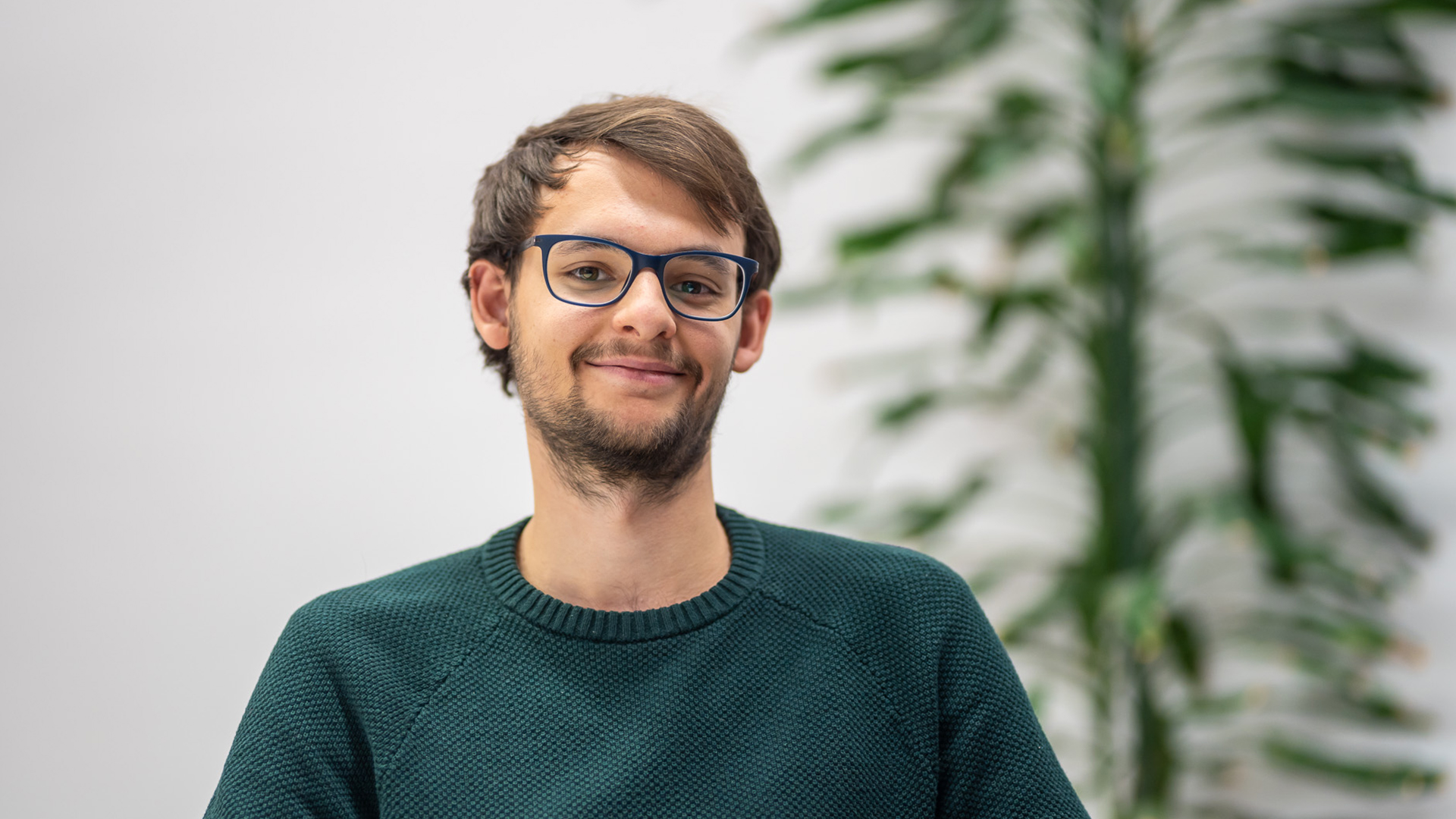 The Durst Group is international. So I travel around the world for my work.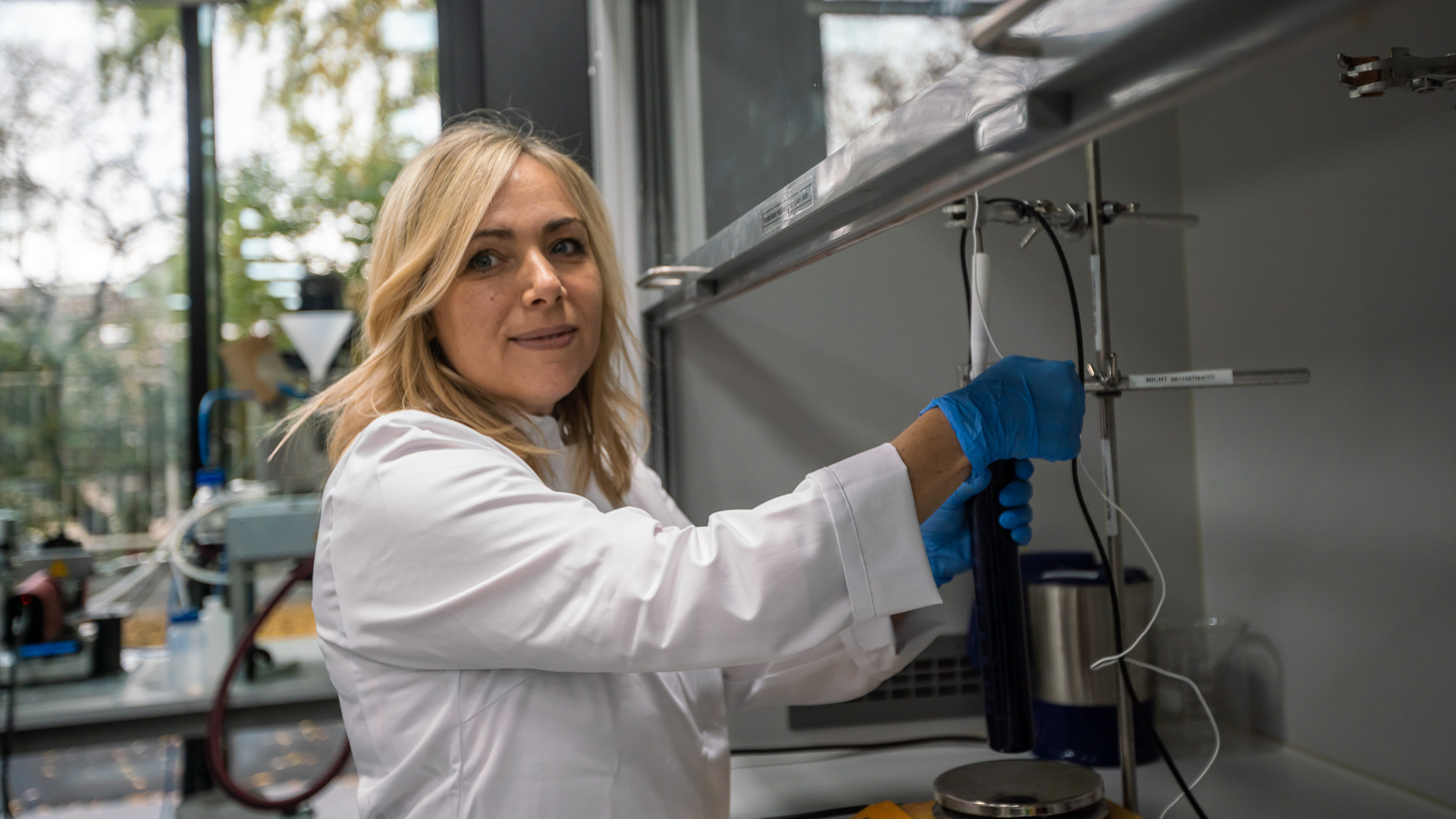 I learn something new about inks every day. That makes the job particularly interesting for me.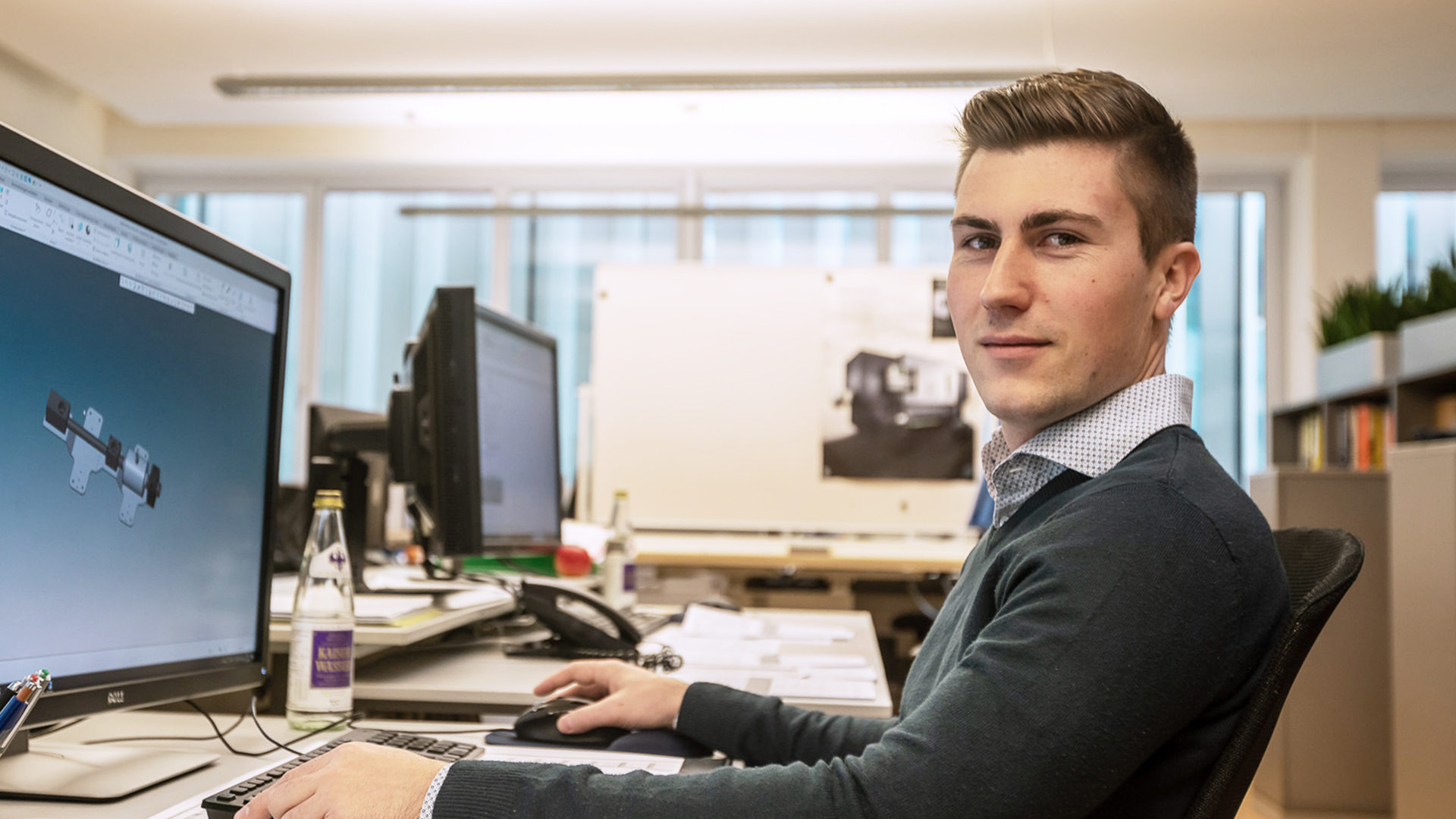 As inventor I have the perfect balance between screen and manual work in my job.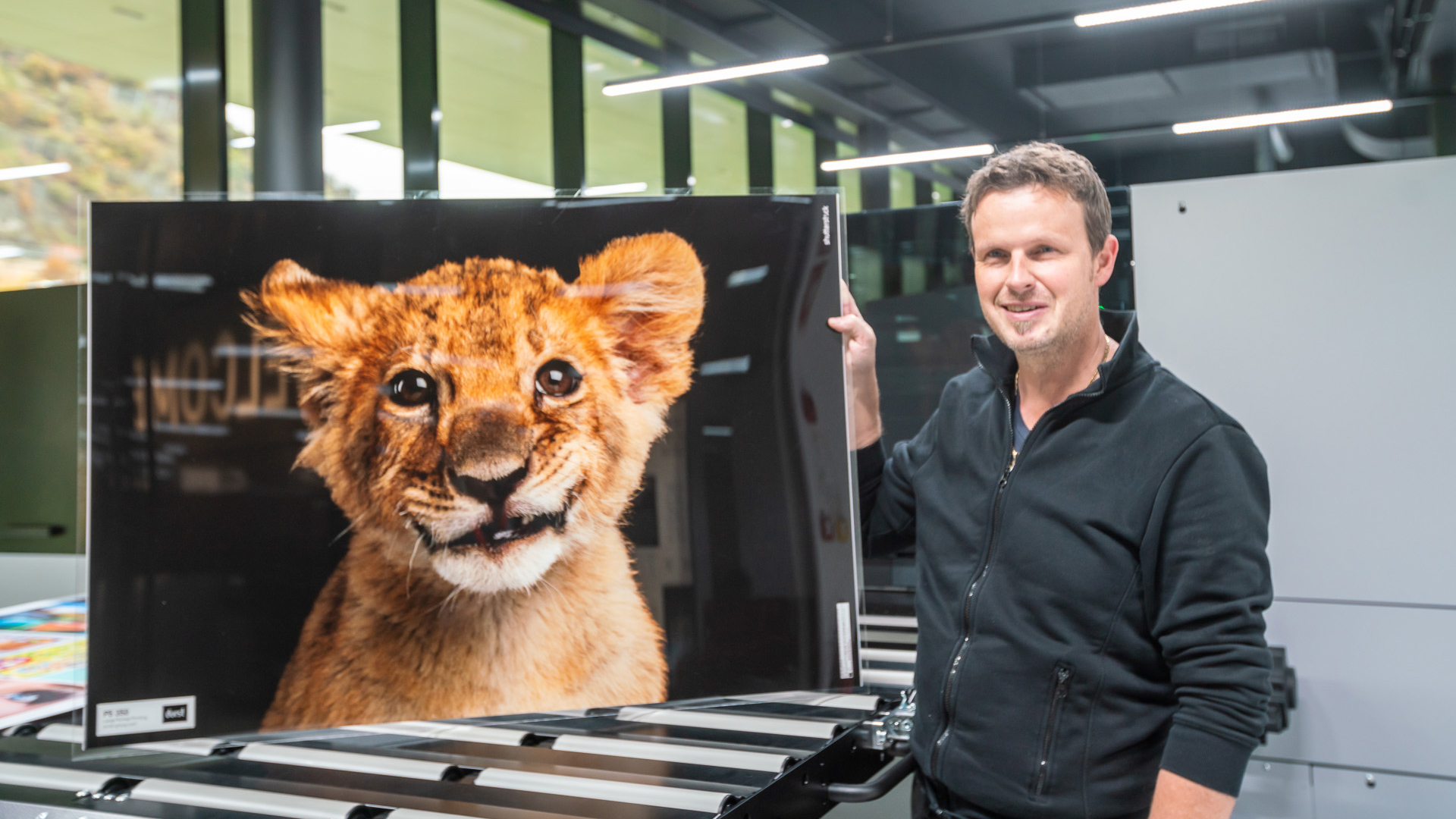 I like presenting our machines and building a good relationship with our customers.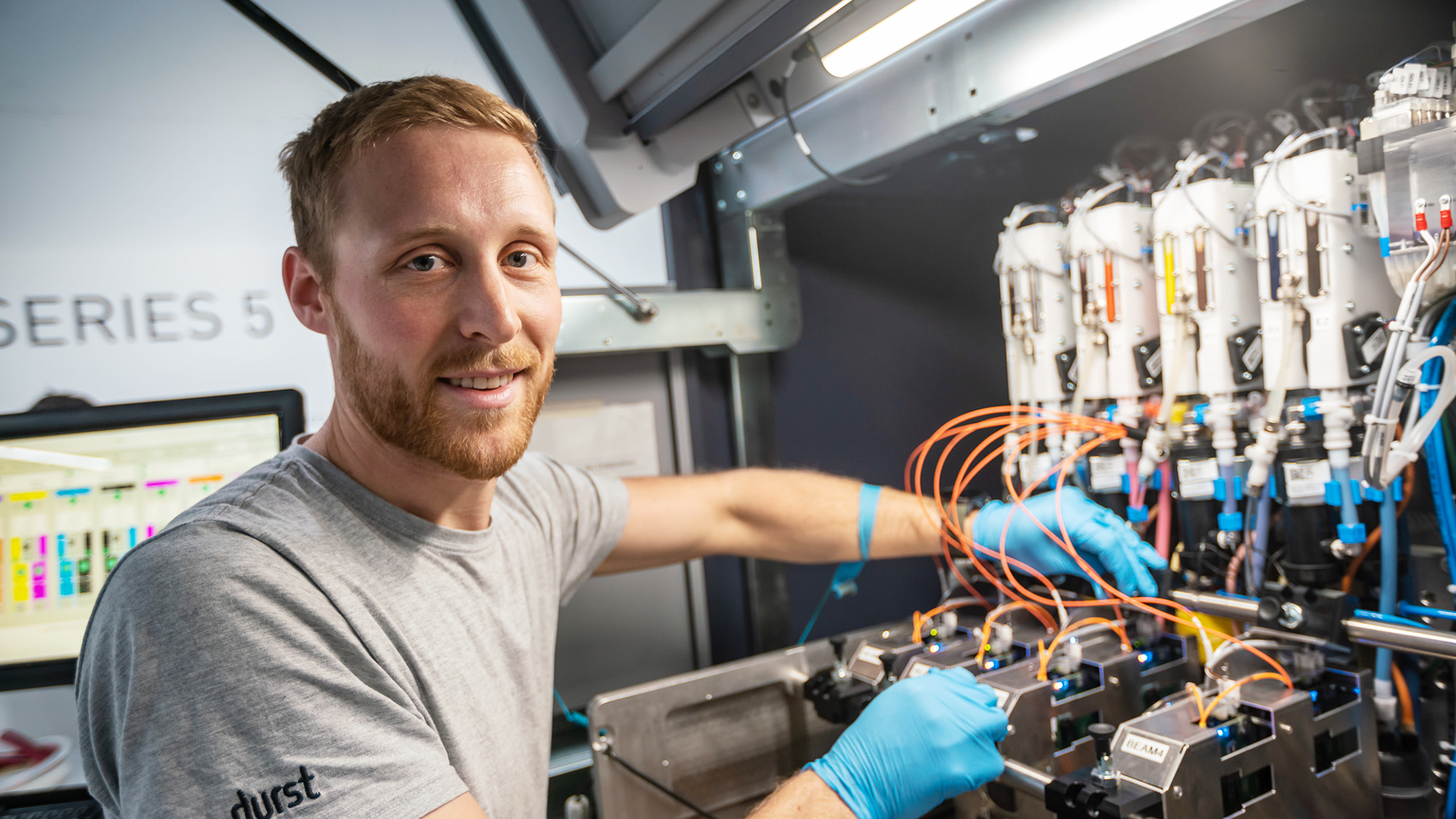 I work with high-end products every day. In doing so, I can really live out my passion as a technician.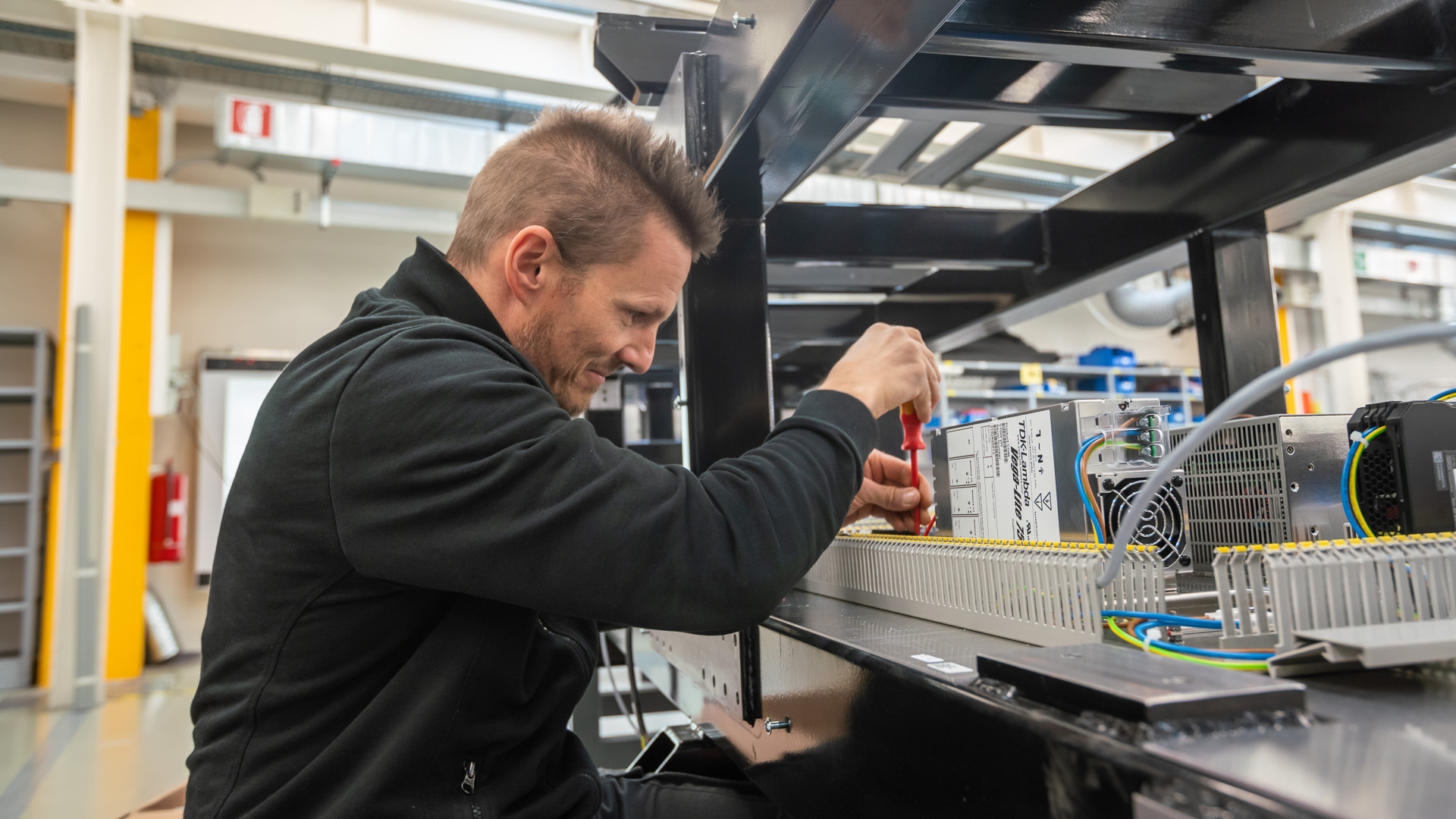 I am passionate about my work because I enjoy the final assembly of the machines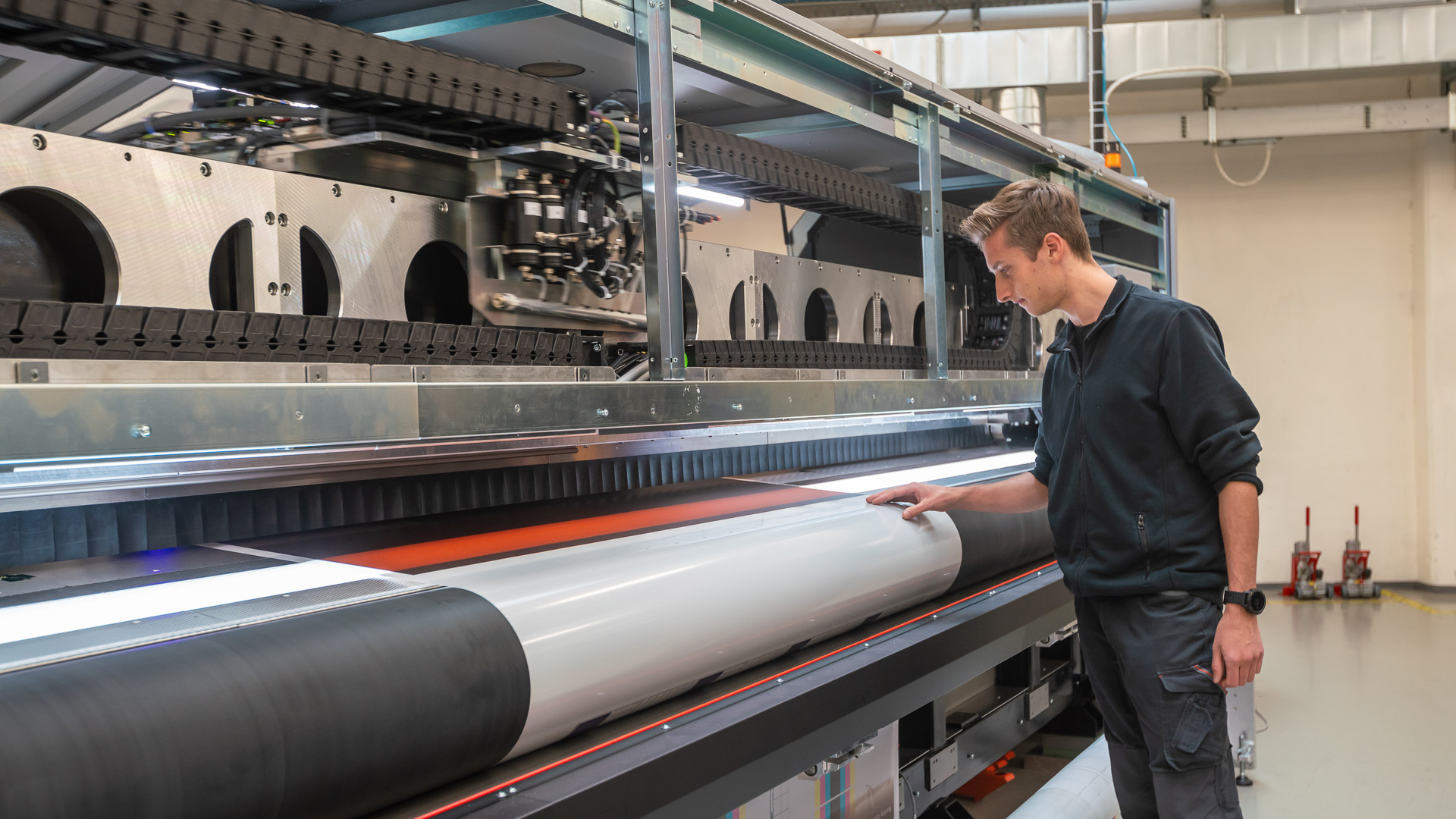 The multi-faceted work challenges me every day. Due to the constant development of the technologies, I keep learning all the time.
Further career opportunities at Durst
DURST - FROM PIXEL TO OUTPUT
Durst is a leading manufacturer of industrial digital printing machines in the fields of large format, label, textile, ceramic and packaging printing.

We develop our products entirely in-house, manufacture them at our headquarters in Brixen and Lienz, and then sell them to customers all over the world. Our solutions are a combination of high-quality hardware (machines and equipment) and special software, service and consulting offers. As an employer, Durst covers the fields of electrical engineering, mechanical engineering, mechatronics, physics, chemistry and software.
Corporate Values
Working at Durst means being passionate

We aim to earn loyalty and respect from our customers and employees by providing the highest quality solutions for our operating markets while remaining true to ourselves:
This is what Durst offers you
FLEXIBLE ARBEITSZEITEN
ATTRAKTIVES EINKOMMEN
PRÄMIE/WELFARE
ESSENSBEITRAG
PENDLERZULAGE
WEITERBILDUNG
FÜRSORGEKASSE
UNFALLVERSICHERUNG
FITNESSSTUDIO
BAR/BISTRO
PARKPLATZ
EVENTS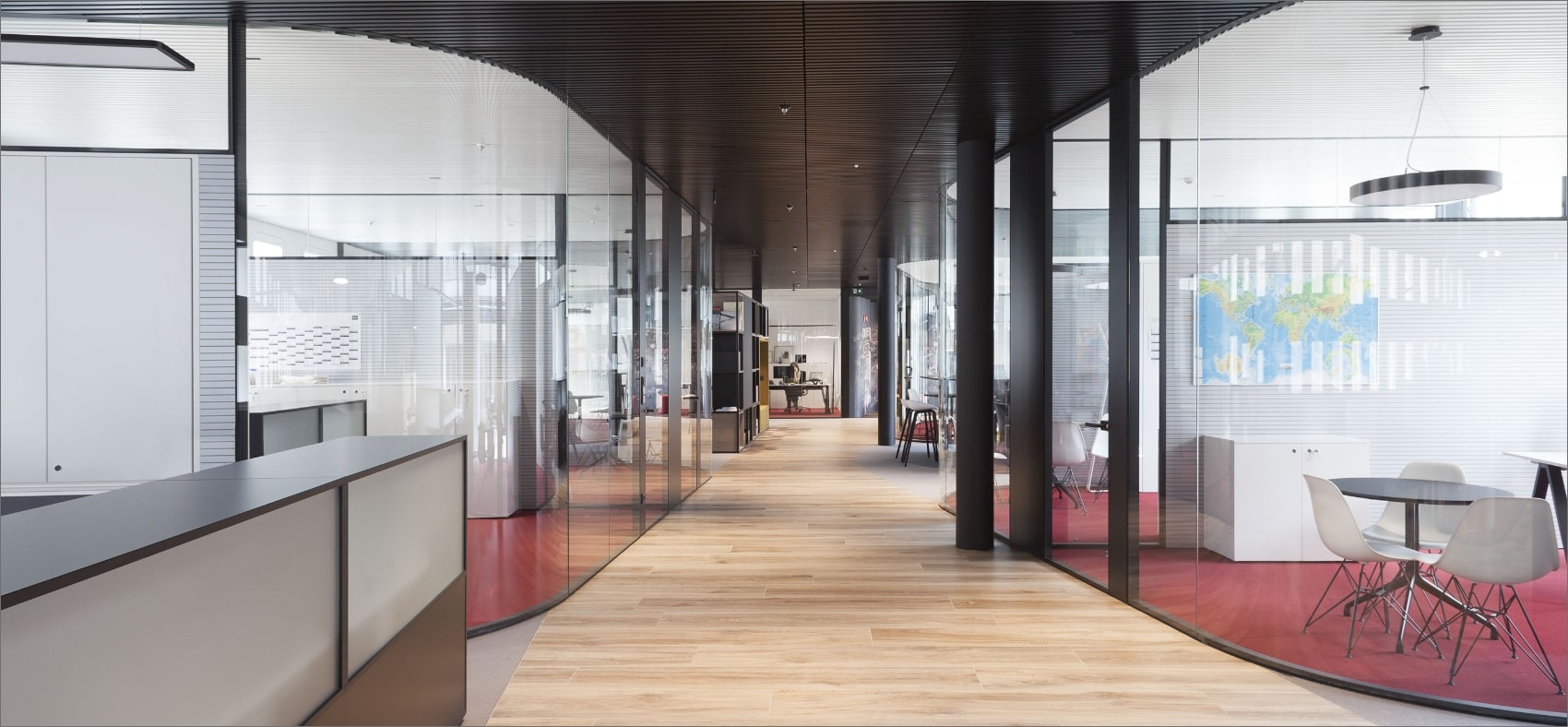 Facts and Figures
>4000
installations in 72 countries
>1.6
million liters of inks delivered per year
Departments at Durst
Work at Durst is many things, but certainly not monotonous. This is also reflected in our approximately 35 different job profiles, which are closely interlinked in various departments in order to develop, manufacture and sell our products in a high-quality manner.
Technical development (R&D)
In our development department, you convert customer requirements into feasible concepts and develop new products ready for series production. You plan and design machines, construct assemblies and modules, create data and control electronics and develop our software with image processing systems.
Laboratory
Based on the fundamental skills of physics and chemistry, you will evaluate inks and print heads and define the corresponding print parameters.
Assembling
In our assembling lines, the devices are assembled in teamwork, tested and prepared for shipment in the required quality and on time. You will assemble/adjust high-tech modules and devices, perform mechanical/electrical setups and install the necessary software. You will also start up the equipment and ensure high quality products through final inspection
Mechanical Production
As a machine operator, you produce high-precision manufacturing parts (small batches/sample parts), test them and make them available on time in the required quality. You create the CNC programs, carry out program corrections/optimizations and maintain the production machines.
Service
You are motivated to travel the world and at the same time prove your technical passion? As a service technician you will support our international customers, carry out service calls, provide telephone support and assist in the creation of technical documentation as well as internal and external training.
Engineering
You are the link between development and production and bring the devices into series production. In doing so, you stand for quality and functionality, while at the same time developing customer-specific solutions and taking on any problem for which a solution is not yet known.
Purchasing, Production Planning & Logistics
As a technical purchaser, you maintain our supplier portfolio and ensure that suitable partners are available for material purchasing and R&D. In Production Planning & Logistics you ensure the availability of parts and efficient internal logistics. In work preparation, lean management and continuous improvement of our production lines are important to you.
Product Management & Sales
As a product manager, you are responsible for the product portfolio in your segment, develop success-promising solutions and manage the entire life cycle of your product group. You also support the sales department, which is responsible for selling our products worldwide (direct/indirect sales).
Administrative/Supportive Departments
As an employee in IT, financial accounting, controlling, marketing services or human resources, you provide the necessary support and optimal framework conditions in daily processes. In short, you make sure that everything runs smoothly and that our business processes are clear and transparent.
Business Unit Software & Solutions
As an employee in the business unit Software & Solutions, you support our customers in digitizing their workflows and processes and automating them in the best possible way. Our in-house developed software solutions are tailored to our customers' needs and supplied with the equipment. Furthermore, we offer software consulting, specific training and service contracts.
Your contact persons