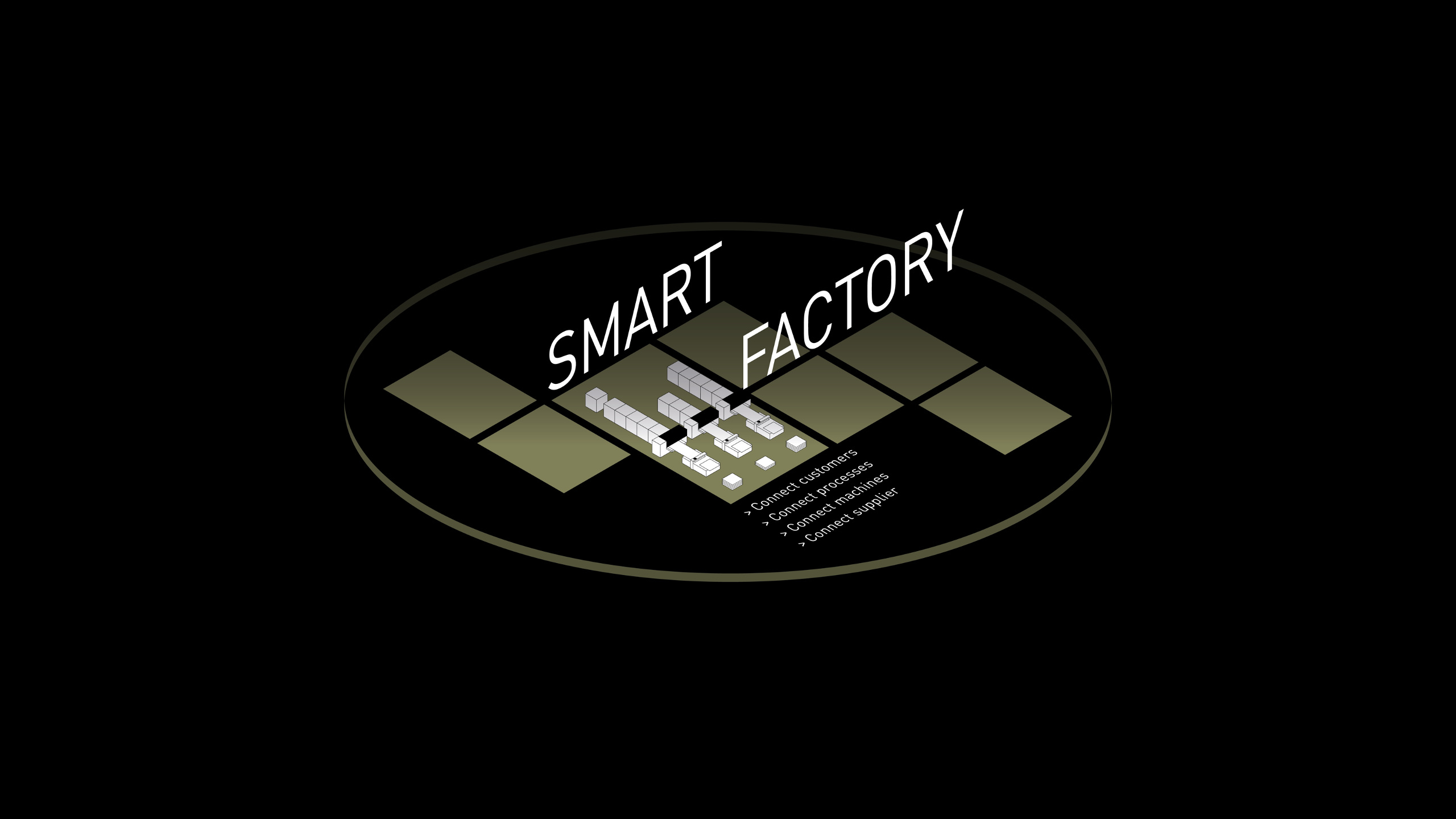 Durst Smart Factory
A SMOOTH PATH TO PEAK PERFORMANCE WITH DURST'S SOFTWARE & SOLUTIONS

As a leading manufacturer in digital inkjet, Durst is consistently striving to develop solutions that help its customers achieve peak performance. Peak performance means not only peak quality but peak productivity in terms of printing speed, flexibility in handling, stability of the system, reliability, unattended printing and operating, and streamlined processes.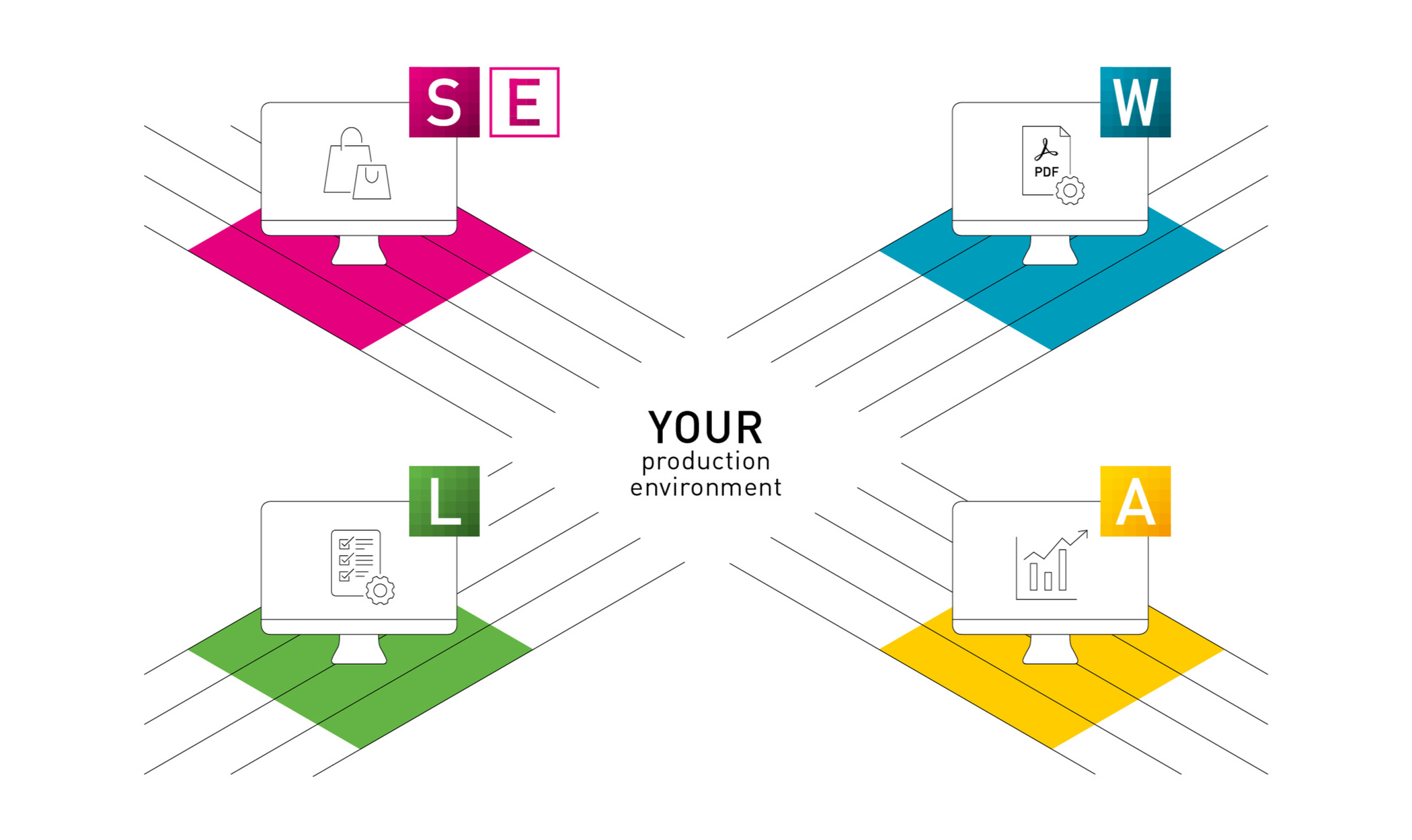 What are the leading challenges for peak performance?
For one, mastering digitalization is a common concern; unproductive processes such as the use of paper tickets and job bags that are costly to assemble, hard to circulate, or error-prone and time-consuming manual data entry. Streamlining and optimizing processes with digitalization must be a priority, enabling operators to work as effectively as possible and reducing complexity to allow the print company to focus on their core competence and core business. Profitability and differentiation in consolidating markets is also a challenge, as businesses remain plagued by unproductive processes that make it difficult to grow by reacting quickly to market needs and finding new customers in a competitive environment.


How do you plot a smooth path to peak performance?
Durst's 'Smart Factory' approach focuses on peak performance within customer business and helps businesses to automate production, digitise and automate end-to-end processes and create an optimal print buying experience.


What does the Smart Factory approach mean?
The Smart Factory approach from Durst is about providing a holistic product portfolio with accompanying services, designed for 360° business solutions, offering not just the printing systems themselves but e-commerce, PDF workflow, ERP, analytics, consulting, integration services, and training. All in all this will result in a true Smart Factory enabling your business ideas and innovations.


Production line automation to push productivity
End-to-end digitized and automated processes for efficient and error-free production
Exceptional customer experience to drive sales
Being in control of your business due to complete transparency based on relevant data
Smooth path for customers to grow with a scaling solution from start-up to enterprise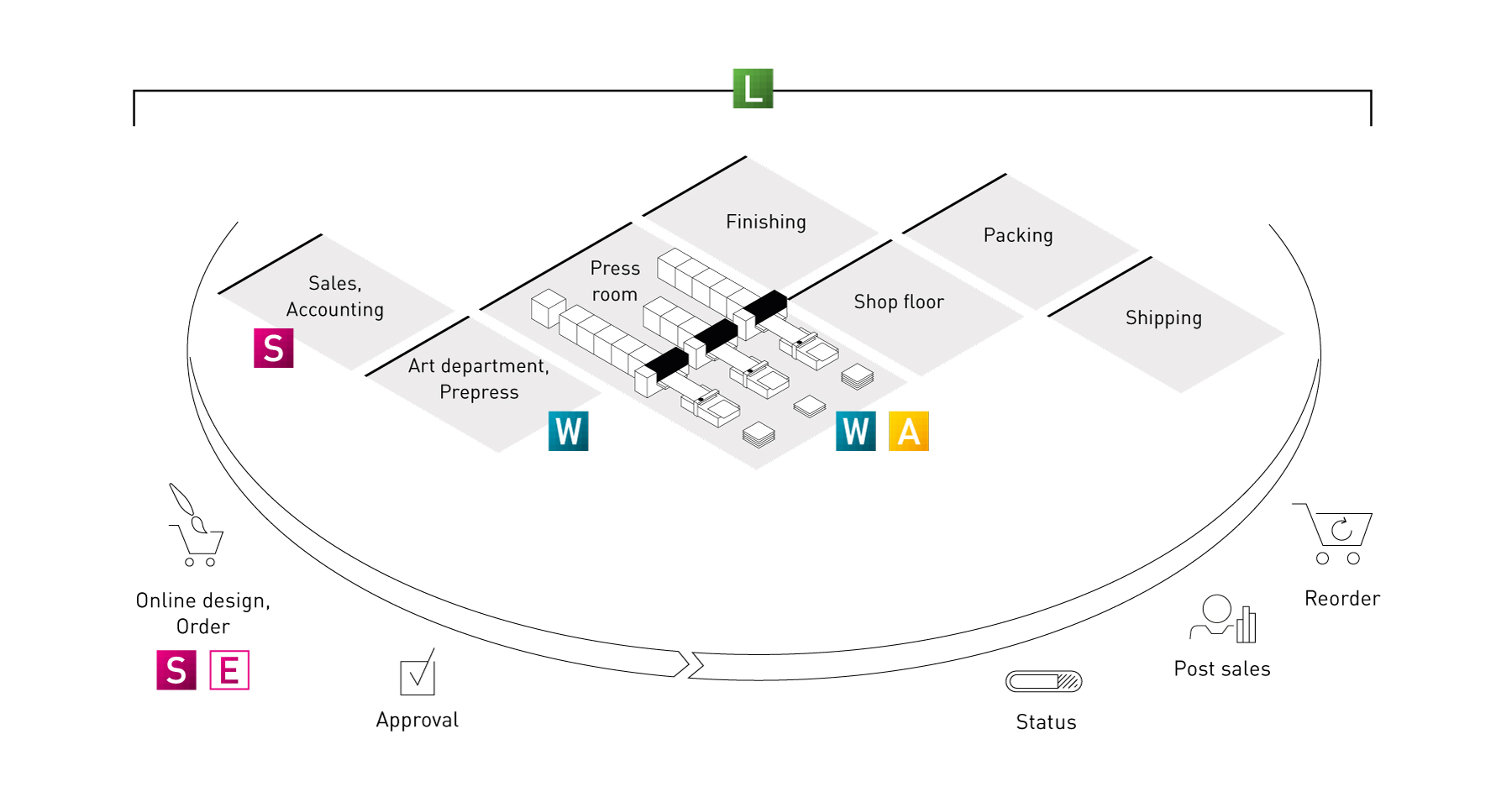 Engage your customers with digital touchpoints along the entire sales and fulfillment process. As you implement services such as online shops, dedicated customer portals, order tracking, instant notifications on mobile devices and automated approval processes, your customers will thank you with many (re)orders.


Complete automation of repetitive tasks gives you more time for the creative work. Paperless production and embedded quality assurance will increase your internal efficiency, while faster turnaround times and transparent order status information will excite your clients.


PRODUCTION LINE AUTOMATION
A digital workflow increases productivity, reduces error rates and any necessary reprints through defined file preparation and balanced color calibration between all printers.


Digital processes provide data and the corresponding history. This is the basis for any kind of improvement, whether in sales, process efficiency and speed, quality or maintenance, they all result in lower operating costs and higher revenues.


Our Software & Solutions product portfolio
How has the Durst Smart Factory approach been helping customers?
As well as enabling customers to react swiftly to market changes and trends, it boosts efficiency throughout the entire value chain, with automated processes that mean no manual touchpoints are present from order intake through automated data preparation and imposition to the printing process itself. On top of this, it facilitates stronger customer and print buying experiences.

Let Durst Software & Solutions help you take the next step towards the Smart Factory!

Make Contact >