Durst Group's Exciting Presence at Labelexpo
11th - 14th September - Brussels
Labelexpo Brussels is renowned for bringing together the most influential players in the label and package printing industry. It serves as a platform for networking, knowledge sharing, and exploring cutting-edge technologies that drive the sector forward. Durst Group's participation in this prestigious event reinforces our commitment to delivering exceptional solutions tailored to meet the evolving needs of our customers.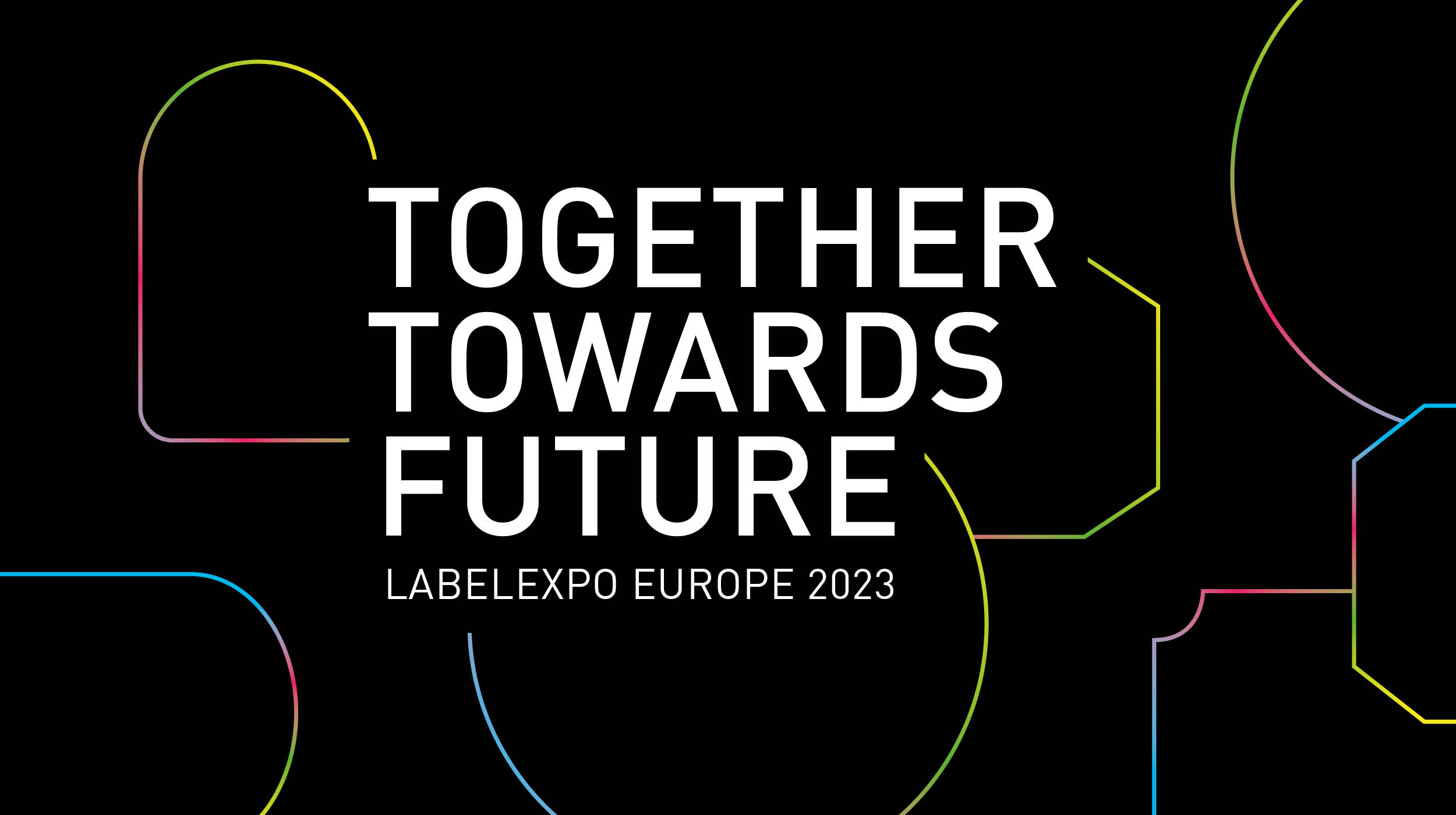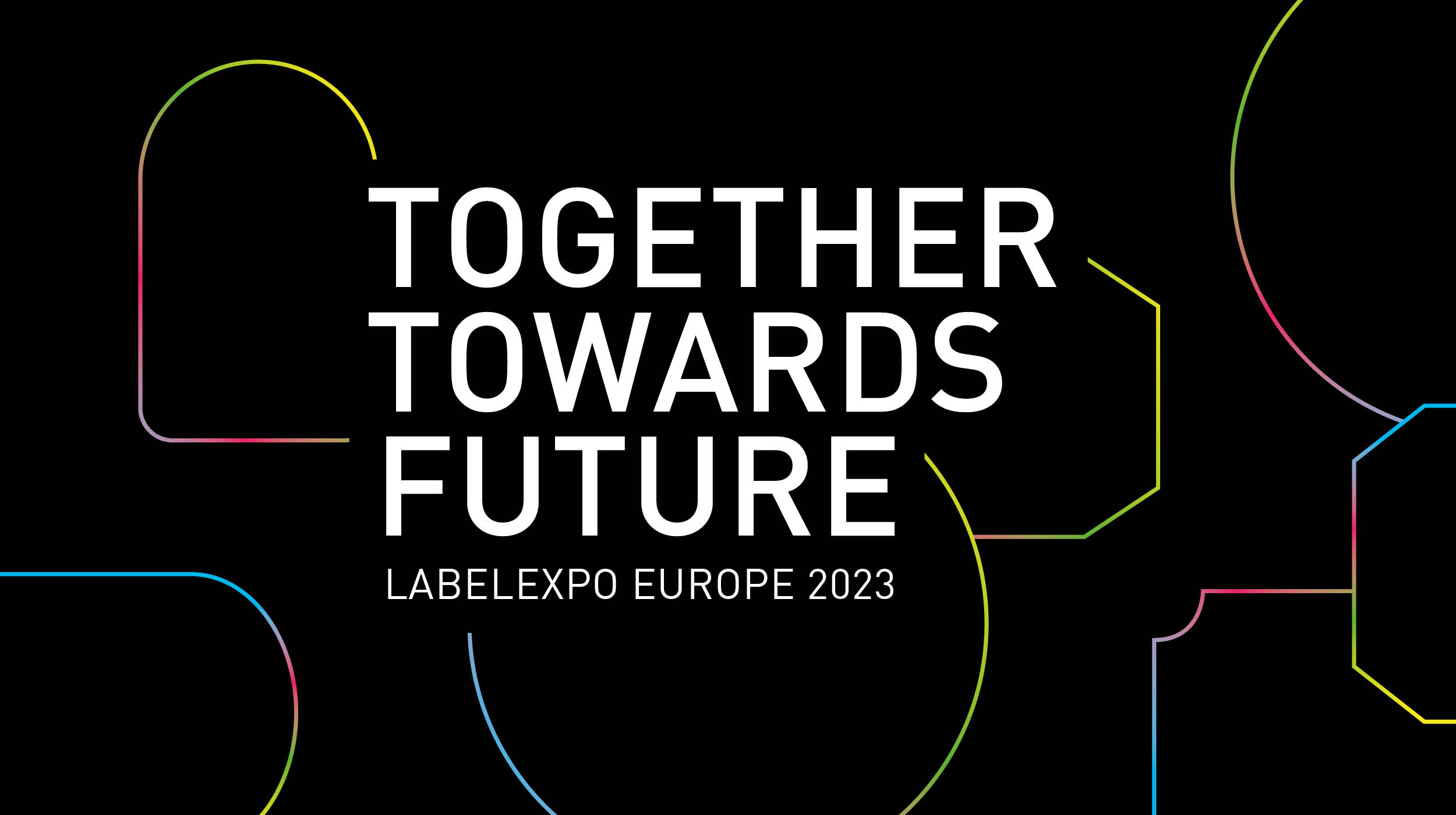 WHAT WILL BE SHOWCASED
At our stand, located in Hall 7 at booth number #7C45, customers will have the opportunity to witness firsthand our state-of-the-art printing systems, including our latest digital label printers, software solutions, workflow automation tools, and new ink sets. In addition, we will show a whole range of new applications. Our team of experts will be on hand to provide personalized demonstrations, answer your questions, and discuss how our solutions can revolutionize your printing operations.
MAIN TOPICS
MORE
APPLICATIONS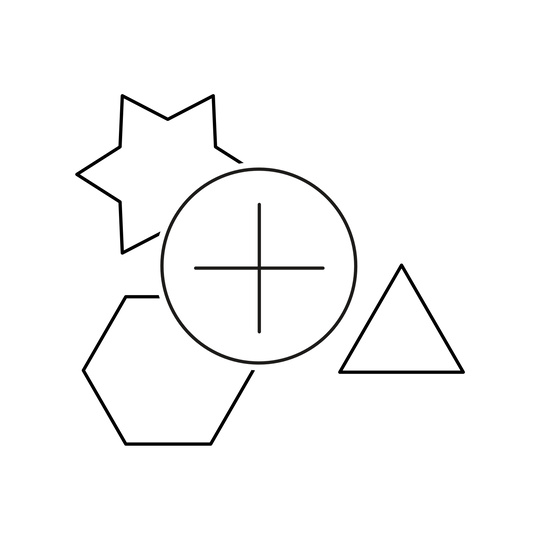 MORE
AUTOMATION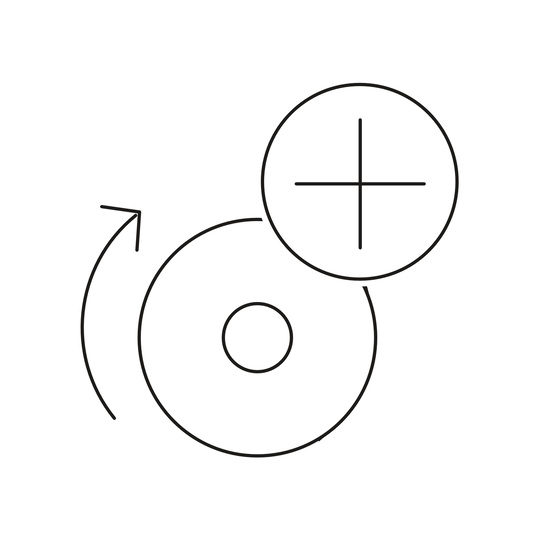 LESS
WASTE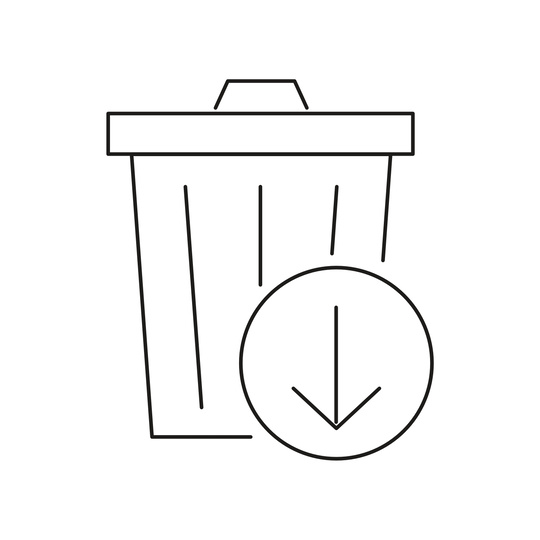 ---
We cordially invite you to visit our stand and experience the following highlights: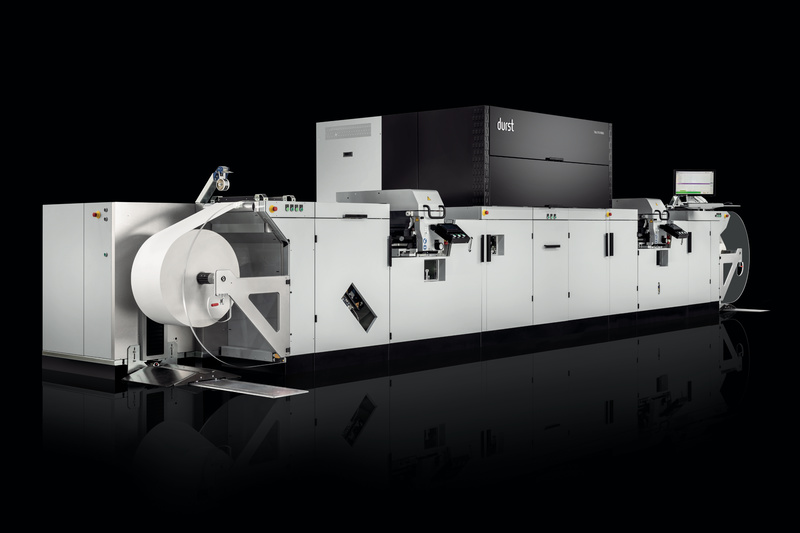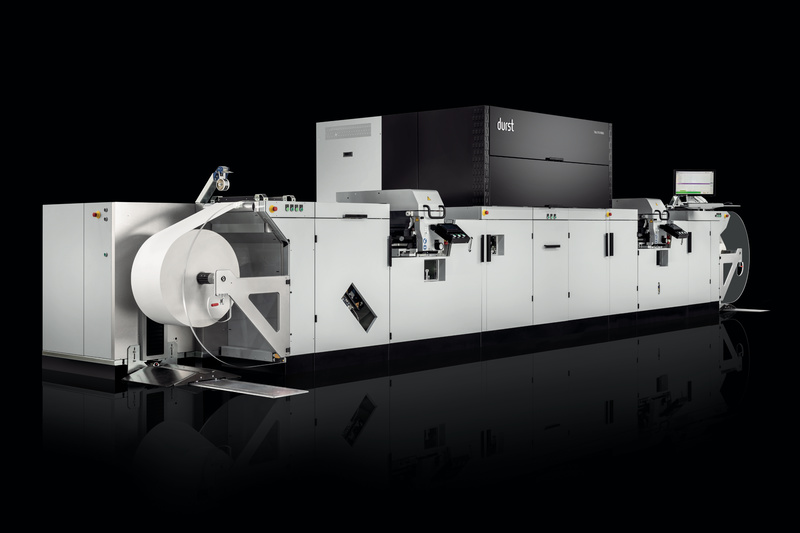 Tau 510 RSCi with Flexo Station
The Tau RSCi is a real productivity workhorse that can be configured with an optional flexo station before and/or after the digital print unit. The use of challenging materials by adding a primer or combination printing between flexo and UV Inkjet, where for example large solid areas in white are printed in flexo, expand the possible applications even more.


HIGHLIGHTS
Print width of 330/420/510 mm
Full 1,200 x 1,200 dpi resolution
80 m/min; upgradeable to 100 m/min
Double White Feature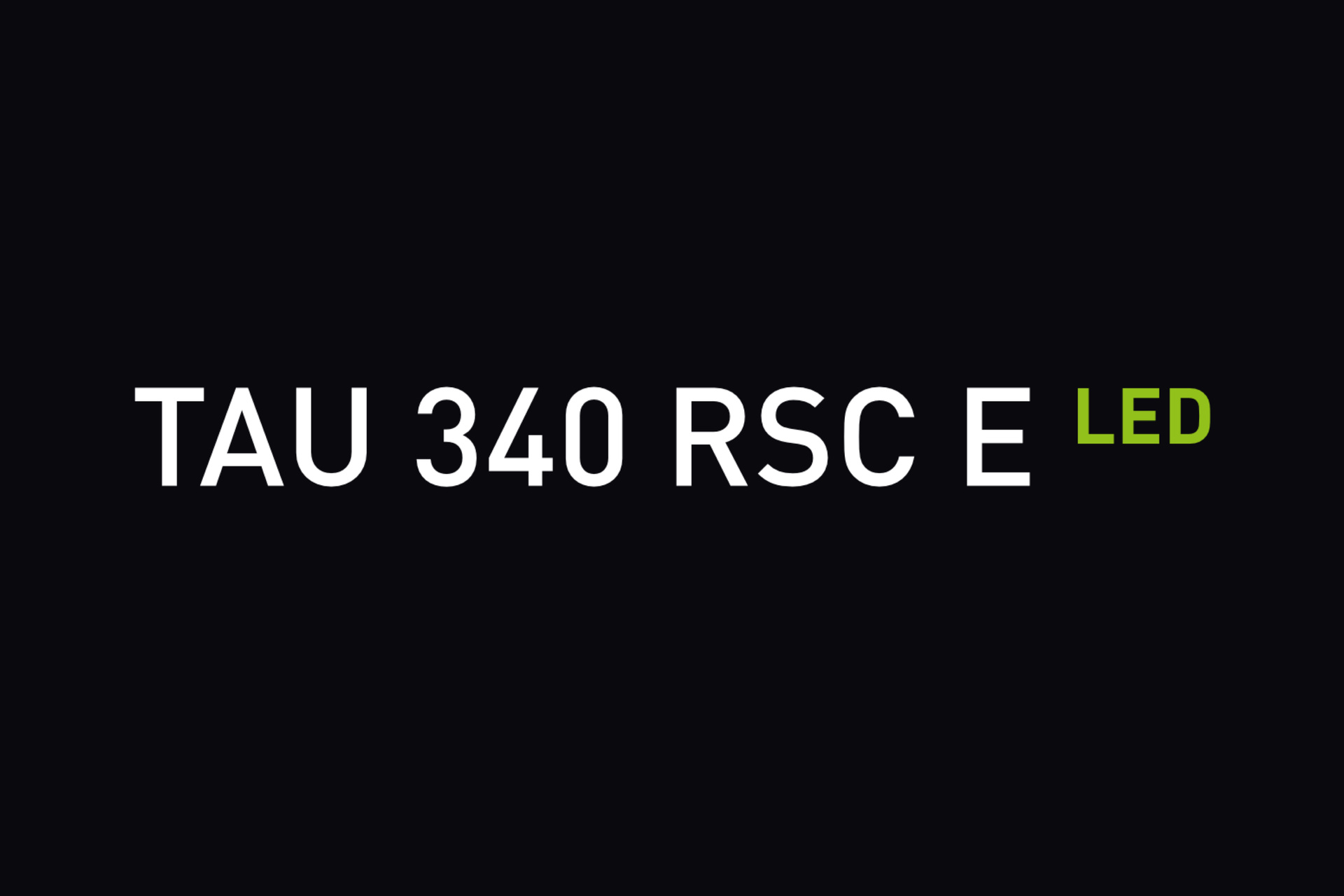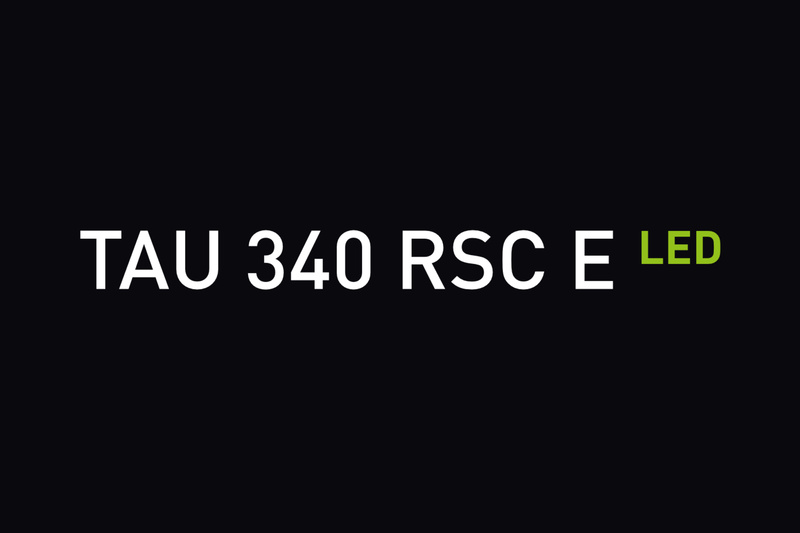 Tau 340 RSC E with LED Curing
At Labelexpo we are expanding our Tau RSC ink portfolio with the new Tau RSC LED ink set. The new ink set, available in the colors CMYK, optional Orange, Violet, Green and White, is increasing the attractivity of the Tau RSC press portfolio once more. By reducing significantly the energy consumption during the operation and by eliminating frequent UV bulb and reflector changes, the overall TCO of the Tau RSC presses gets even more attractive.
The new Tau RSC LED ink set has been designed to offer a very large color space to the customer and flexibility in different applications. Together with the Tau RSC UV Ink and the Tau RSC Low Migraiton ink, Durst is offering with the new Tau RSC LED ink a complete ink solutions portfolio to all its customers.
Durst Hawk Eye
We will unveil the revolutionary Durst Hawk Eye technology. This innovative technology utilizes camera vision systems with the aim of automating print quality, resulting in significantly reduced waste and overall improved print quality. The Durst Hawk Eye technology will be met with excitement and enthusiasm from attendees, who recognize its potential to revolutionize the digital printing industry.
"The Durst Hawk Eye is a game-changer for the digital printing industry," says Martin Leitner, Product Manager of Durst Group. "This technology will greatly increase productivity and efficiency, but more importantly, it will reduce waste and the carbon footprint of our customers. We are thrilled to introduce this innovative solution to the market and provide exclusive information during Labelexpo."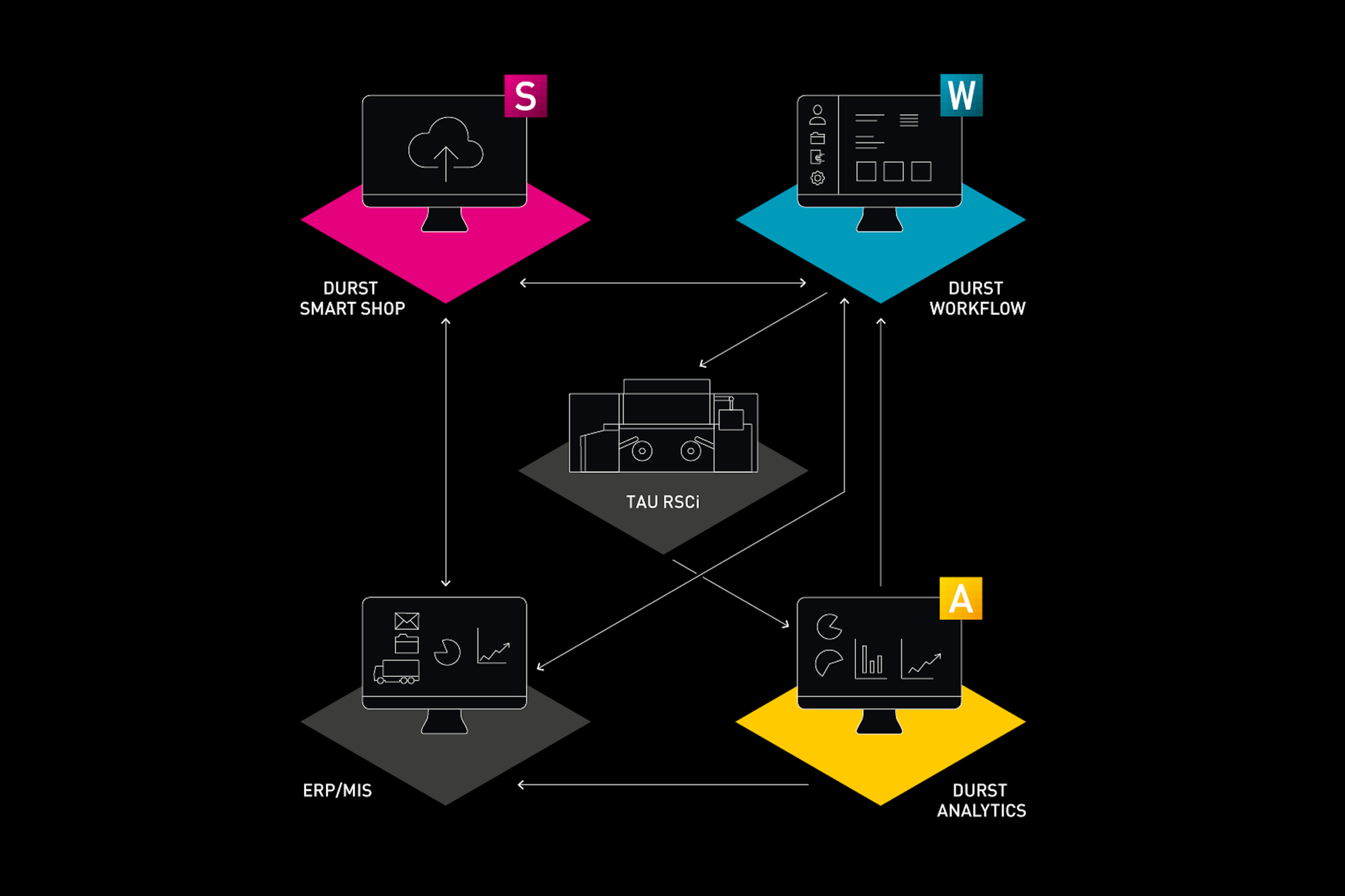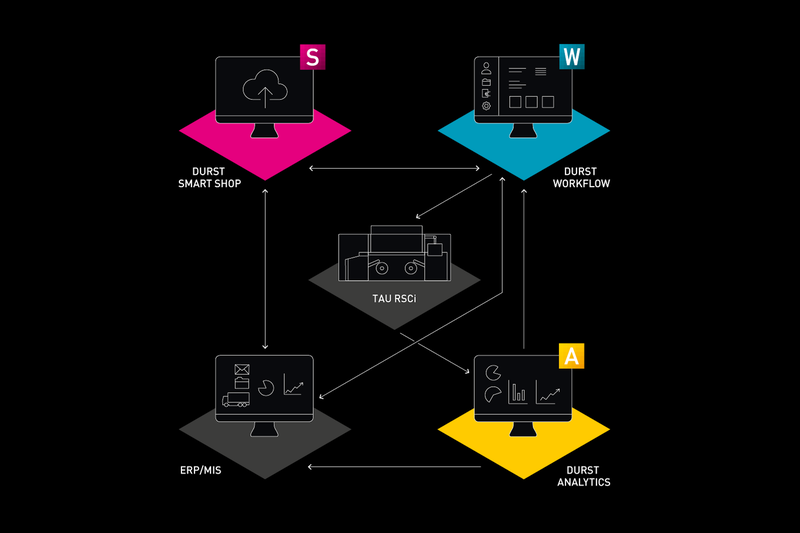 Software
Tau printers are equipped with Durst Workflow Label, prepress and production software, and Durst Analytics, analytics and monitoring tool, right from the start. This makes the printer a production unit from day one. Durst also offers Durst Smart Shop, a scalable solution for integrating e-commerce activities, whether it's B2C or B2B.
All Durst software solutions are modular and can be easily managed through a web-based user interface.
---
DURST APERITIVO
Join us for our daily Aperitivo featuring South Tyrolean & Italian delicacies at our booth, every day from 4:30 PM to 6:30 PM.
VISITOR BADGES
Labelexpo Europe welcomes all trade visitors over the age of 18. All badges are valid for entry on all four days of the show.
Should you require an invitation letter for a VISA application please download and complete this form. Once complete please send to marketing@labelexpo.com