DURST SOFTWARE - WEBINAR SERIES
A SMOOTH PATH TO PEAK PERFORMANCE
An exclusive webinar series dedicated to all printing professionals.

During these recorded online sessions our experts explain and demonstrate how to automate and digitize various aspects of your print business with software. Join us for a journey through the entire process, from online ordering options, through prepress and production automation, all the way to final analysis.
To access the content, fill out the form.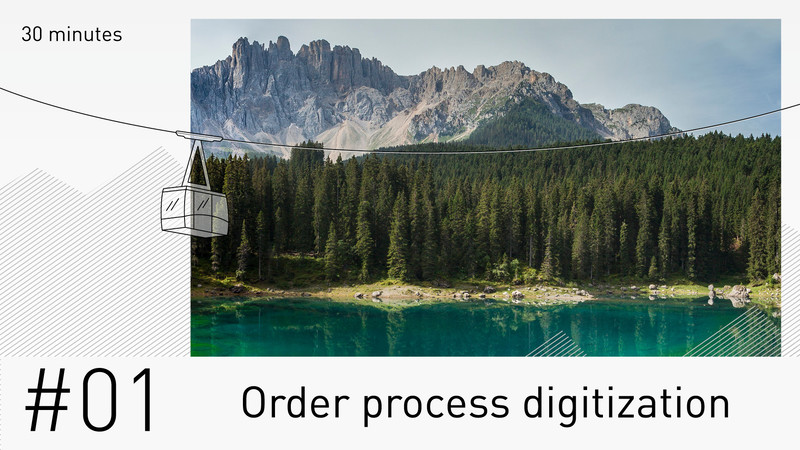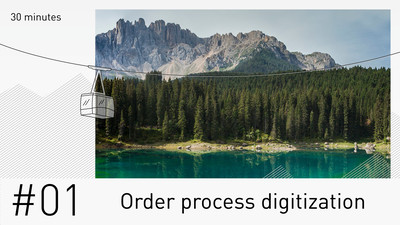 Customize your customers' online order process, automatically create a job order in the ERP and initiate the production process.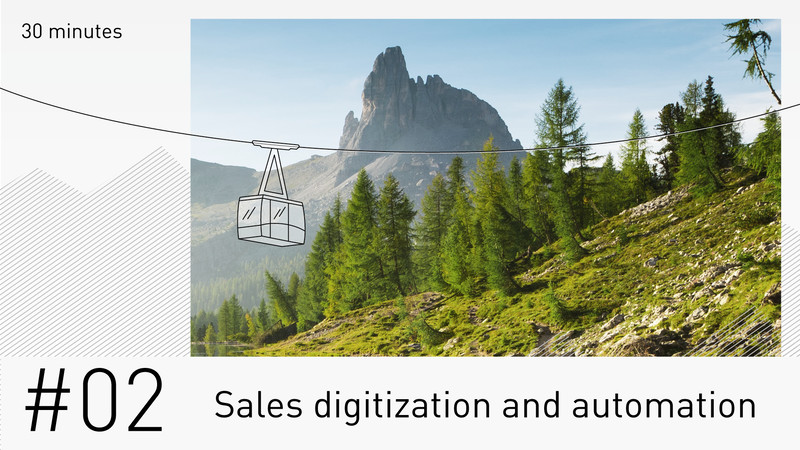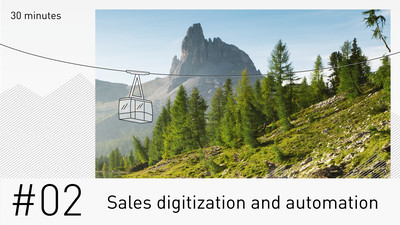 Empower your customers to personalize products and place orders online: receive the orders checked, adapted, print predictable.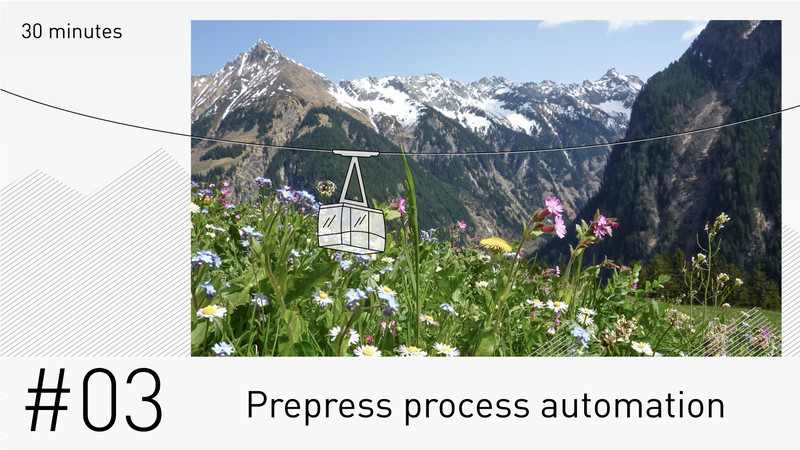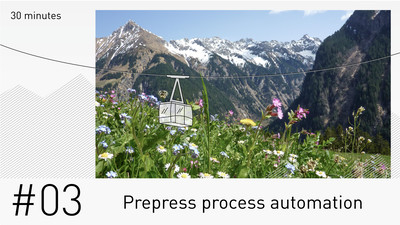 Automatically generate printable data, without any human intervention: from data entry via customer approval portal to the RIP.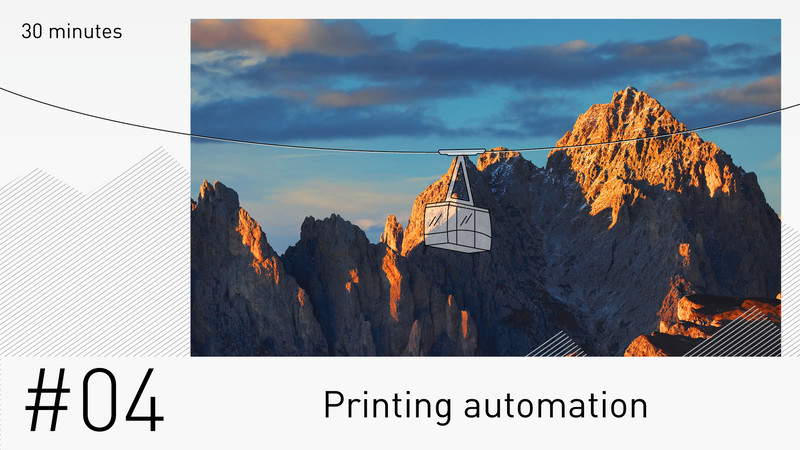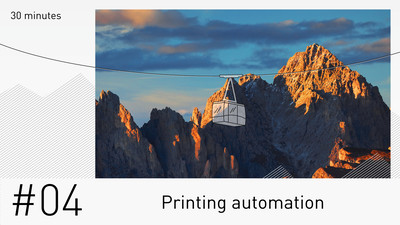 Automatically submit the right file with the right printing parameters to each printer.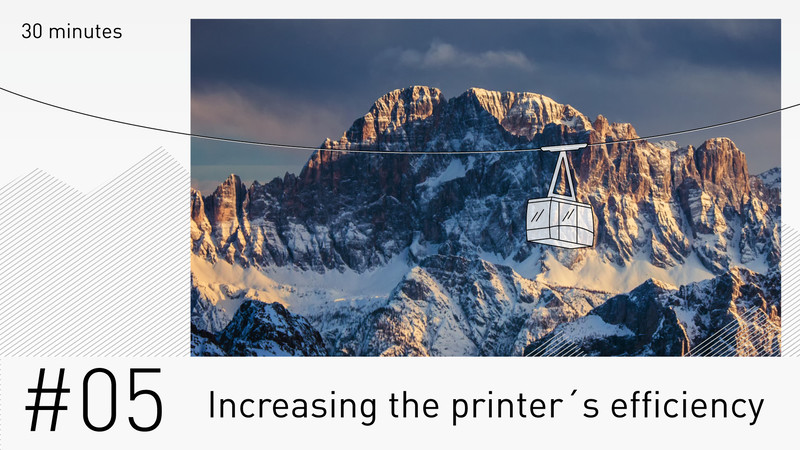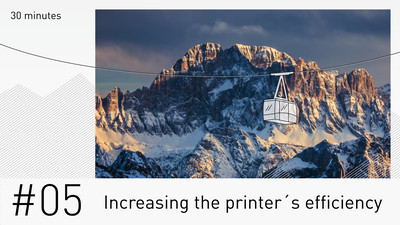 Extract valuable information from production data generated by printing devices.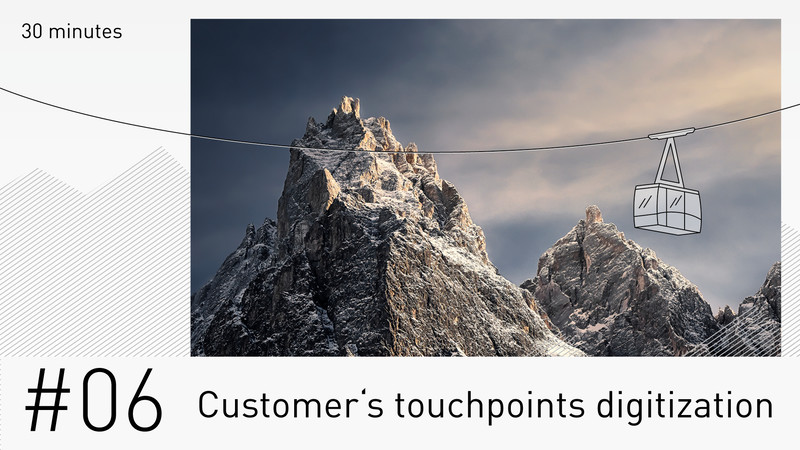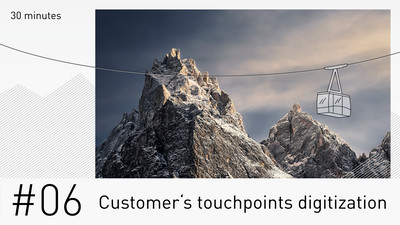 Receipt of quotation, file submission, order approval, track status and much more: enhance your process and raise your time to market.