In the Virtual Showroom you will find detailed information on Durst printing systems.

Software
Durst Software & Solutions provides smart and easy-to-use software solutions to optimize the printing process "from Pixel to Output". The solutions especially tailored for digital printing, accompanied by consulting and training services, help our customers improve printing and simplify their business.

Our portfolio includes: 

• ERP/MIS software to streamline and automate every aspect of the print business, starting from receiving the quote till the product delivery.

• Web-to-Print solutions designed to support our customers in attracting leads, engaging customers and successfully selling products online.

• Prepress & Production software for the simplified and automated management of prepress and production tasks.

• Analytic software (designed exclusively for Durst Printers) to ensure complete handling of production data and increase the equipment efficiency. 

The Durst software is modular and flexibly adapts to your needs – from a stand-alone solution to a fully integrated and revolutionary software eco-system that covers all relevant aspects of your printing business. 

We aim to enable digital business models, reduce the unnecessary complexity of repetitive tasks through automation and improve the quality of print production.
We provide software to help you manage all the communication flows (both internal and external) in the most direct, efficient and transparent way possible. We streamline and digitize the communication among different departments for effortless cooperation and greater efficiency in production, and strengthen the interaction with your customers via digital touch points to create an exceptional print buying experience.

All our software are provided with the related professional services, such as integration, consulting and training, to turn the products into business solutions, setting up a production environment perfectly tailored to your needs.
Consultancy & Integration
We offer you expert consulting for your e-commerce, prepress, applications and software projects. With our system integrators Durst is your partner to integrate Durst software in your IT environment. With our broad knowledge we help you to find the best solutions for your needs.
Contact us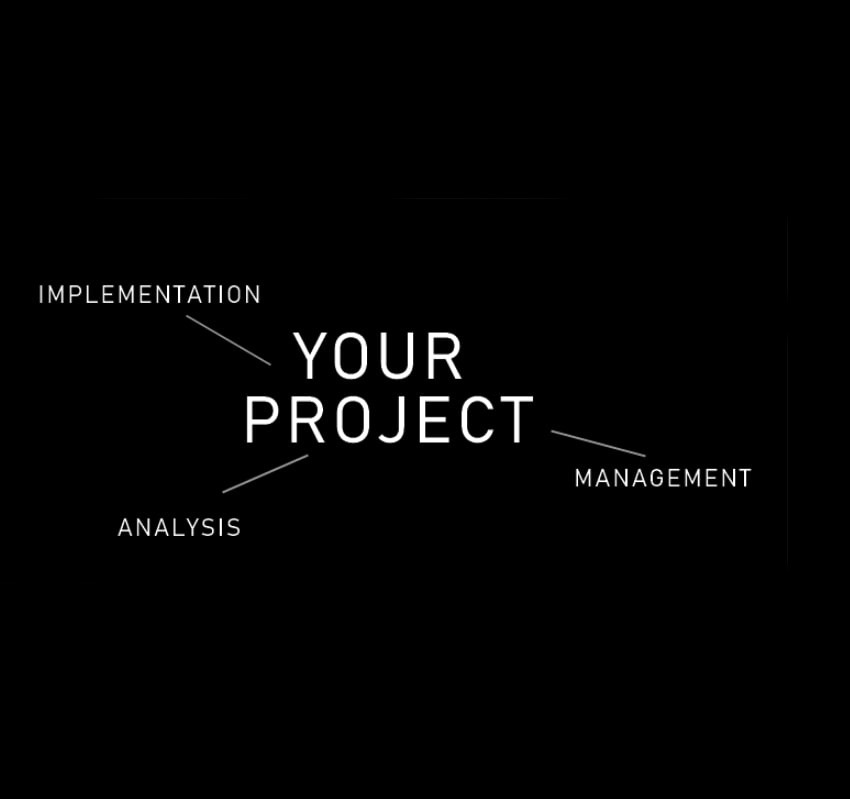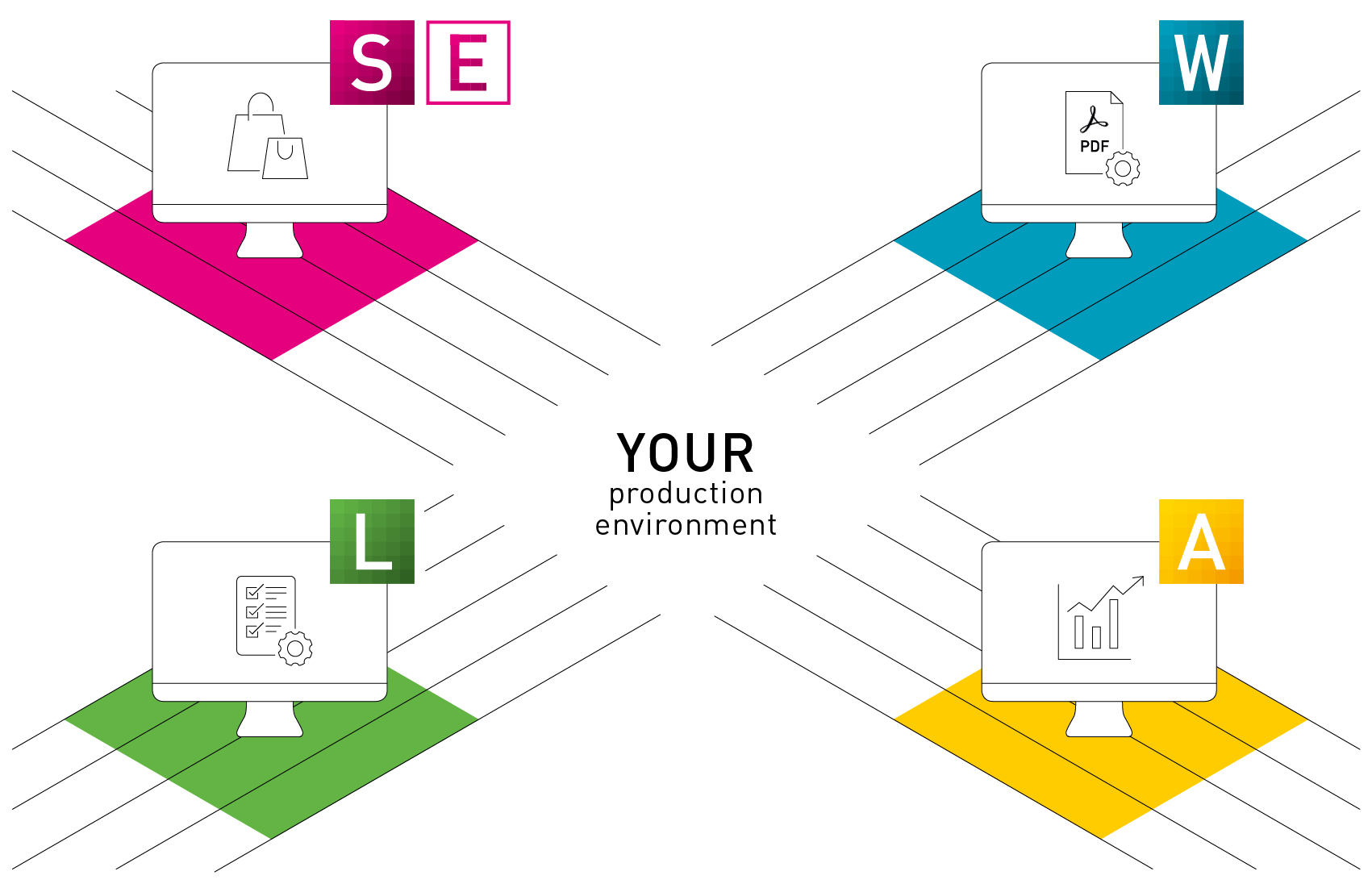 SMART FACTORY
The Smart Factory approach from Durst is about providing a holistic product portfolio with accompanying services, designed for 360° business solutions, offering not just the printing systems themselves but e-commerce, PDF workflow, ERP, analytics, consulting, integration services, and training.