In the Virtual Showroom you will find detailed information on Durst printing systems.
Headquarter & Production sites
DURST GROUP AG
BRIXEN, ITALY
Durst Group AG employs over 700 people worldwide and is headquartered in Brixen, South Tyrol, /Italy. In addition to corporate management, the central departments for research and development, production, marketing, sales, logistics and service are located here. Brixen is also the main manufacturing location for industrial printing systems.
Julius-Durst-Straße 4
39042 Brixen, Italy
P.: +39 0472 810111
F.: +39 0472 830980
info(at)durst-group.com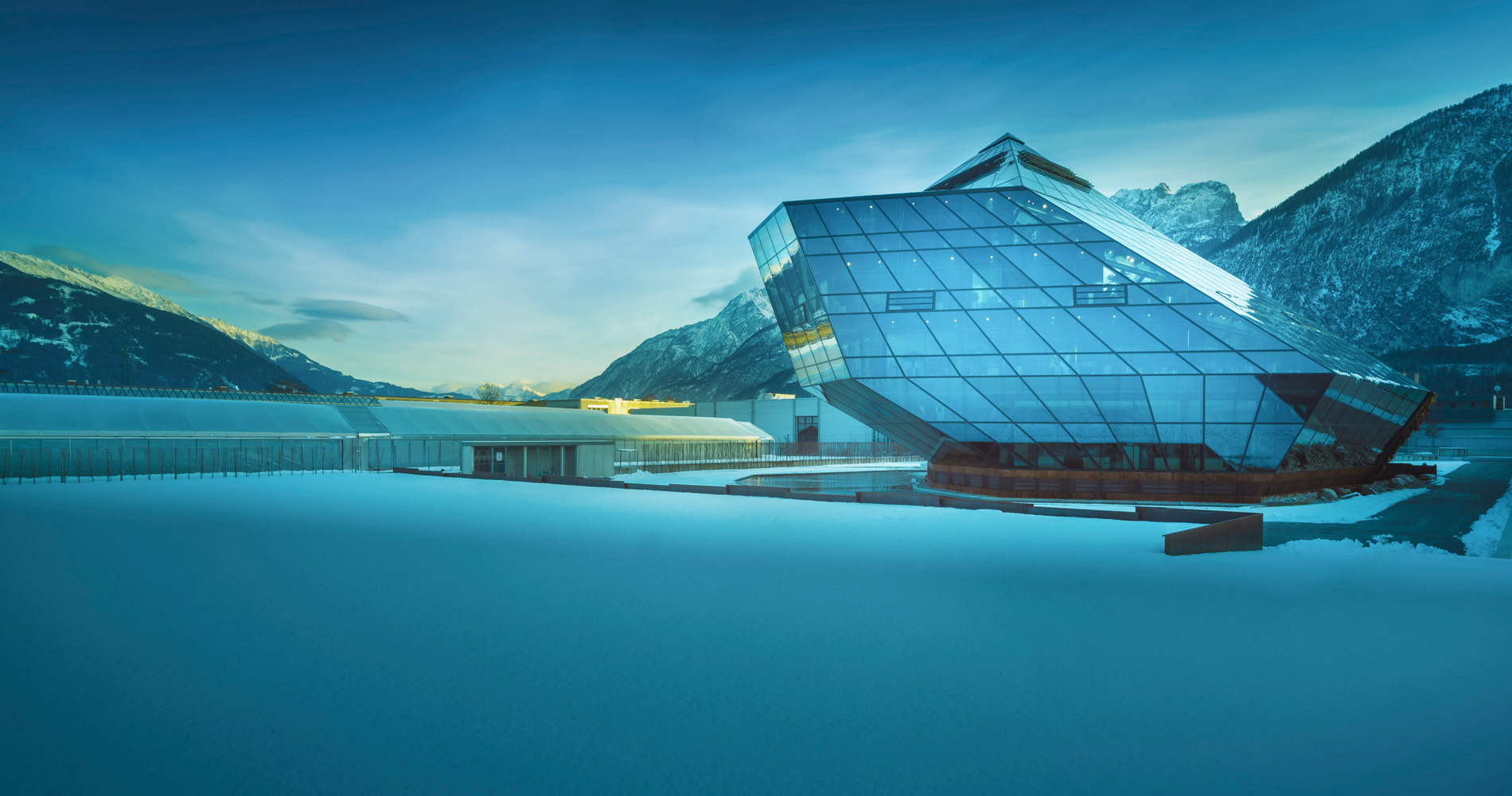 DURST AUSTRIA GMBH
LIENZ, AUSTRIA
Durst Austria GmbH in Lienz, East Tyrol/Austria, is a subsidiary of the Durst Group. This is where the research center for inkjet technology is located, as well as production for flatbed and packaging printing.
Julius-Durst-Straße 11
9900 Lienz, Austria
P.: +43 4852 71777
F.: +43 4852 7177750
OfficeAustria(at)durst-group.com