LFP & GRAPHICS

Label & Flexible Packaging

Ceramics

Software
LFP & GRAPHICS
Label & Flexible Packaging
Ceramics
Software
Label & Flexible Packaging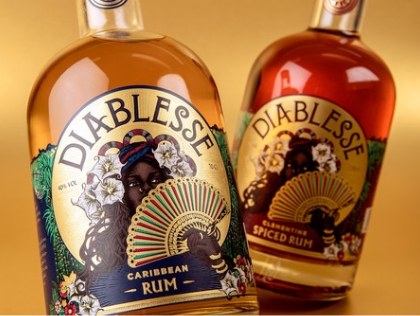 Ceramics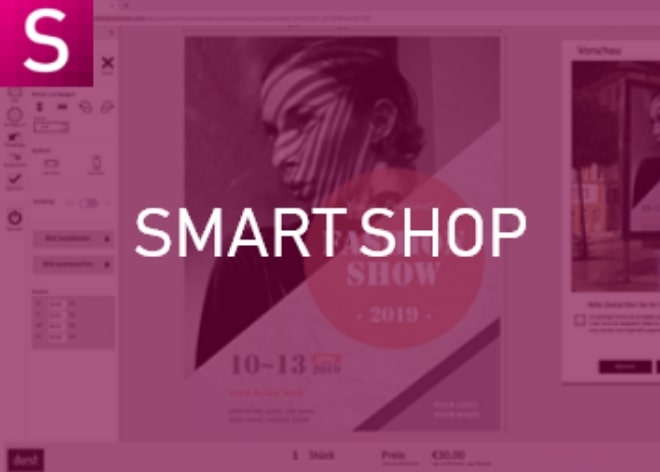 Textile
Software
Overview
In the Virtual Showroom you will find detailed information on Durst printing systems.
DURST WORKFLOW FOR LFP & GRAPHICS SAVE UP TO 35% INK WITH OUR SPECIAL CHRISTMAS OFFER!
Durst Workflow ink saving feature allows you to save up to 35% on ink consumption while maintaining excellent color accuracy.
Are you a proud owner of Durst LFP printer?
We want to gift you with our ink saving feature!
Leave here your contact details: your partner will contact you to make sure you can profit from this Christmas promotion.

This offer is valid until 31/01/2023