In the Virtual Showroom you will find detailed information on Durst printing systems.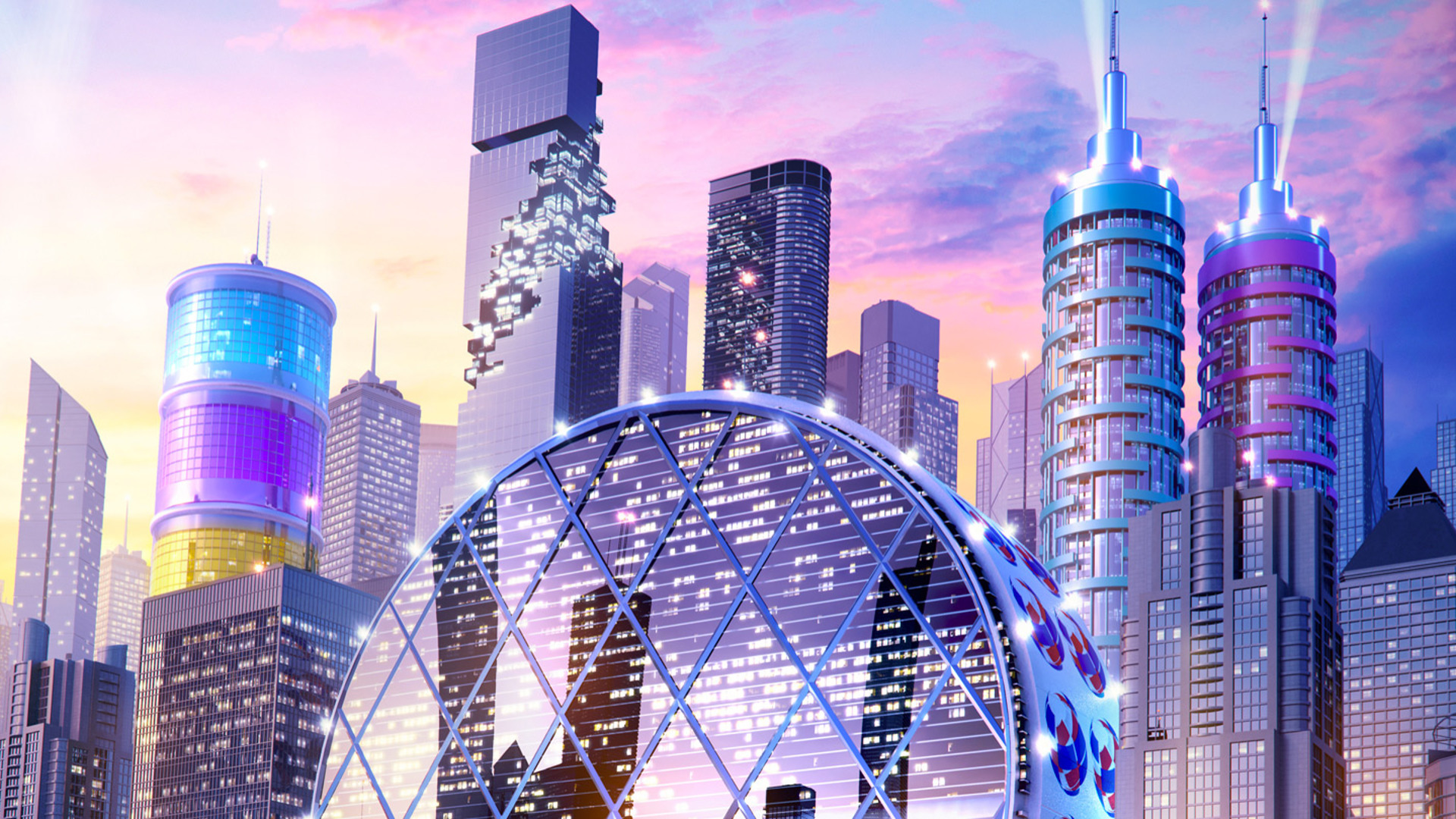 DURST AT LABELEXPO SOUTHEAST ASIA 2023
BANGKOK 9th - 11th February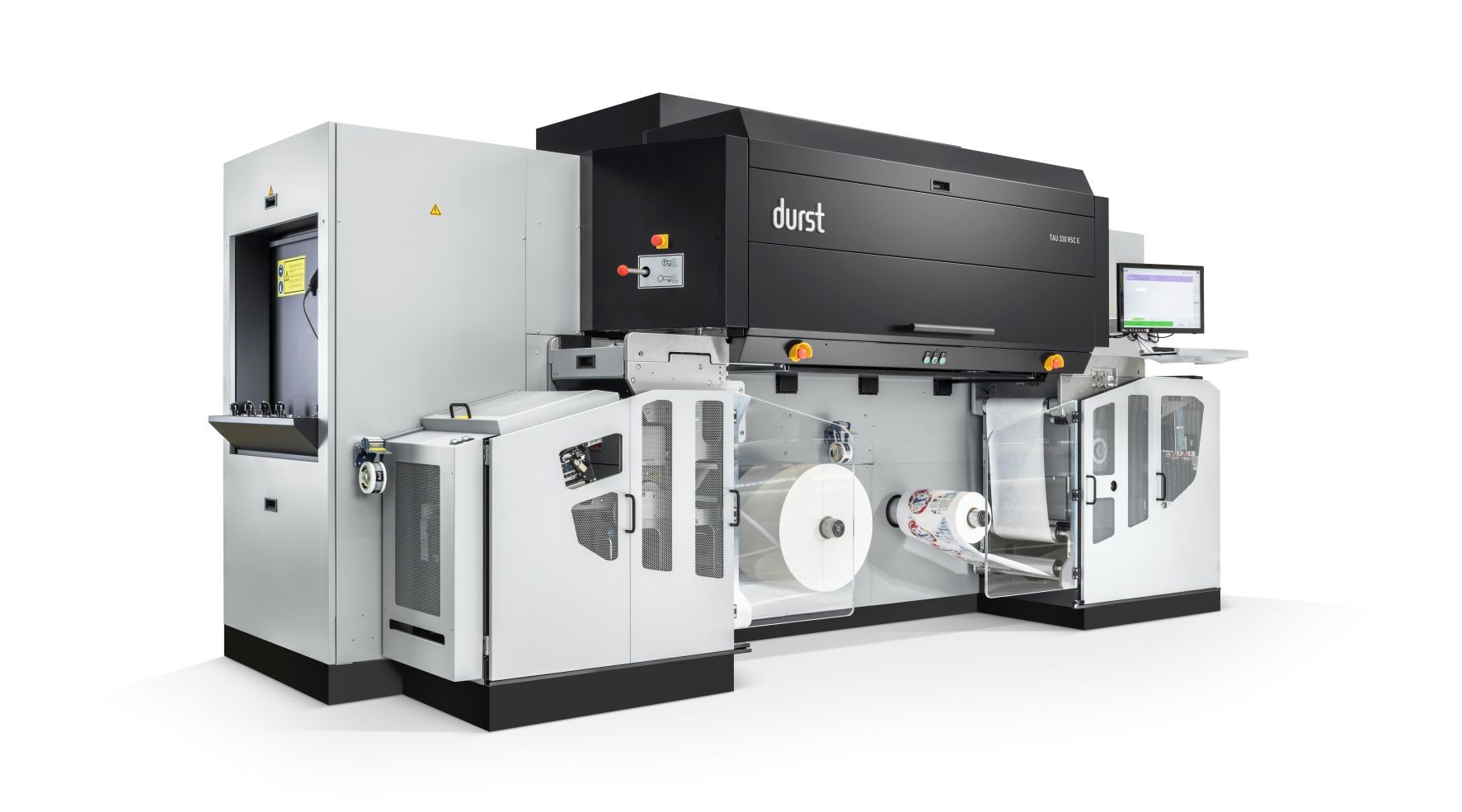 Leading Inkjet Label Print Manufacturer, Durst, Announces Labelexpo Southeast Asia Lineup
The Vantaa-based printing house Data-Mate Oy in Finland is expanding its label production in order to be able to offer even larger batches of roll labels at a competitive price. For this purpose, the Durst Tau 330 RSC E digital printing press utilizing Durst´s latest UV technology has been put into use.
Data-Mate's current digital printing equipment using toner technologyhas printed tens of millions of sticker labels, but the printing technology is not suited anymore for the companys growth plans. Datamate is stating that with the new high-speed Tau 330 RSC E UV inkjet printing machine, it is possible to cost-effectively print significantly larger batches and transation even larger flexo jobs to digital. The company's production capacity in the production of digital roll labels will in the future be up to 1,500 square meters per hour with highest printing quality.
The investment was also influenced by the desire to offer even better and more consistent print quality. Dursts RSC technology enables very accurate color reproduction and the powerful Durst Tau RSC UV Inks inks are bright and have excellent resistance to light and wear. In addition, the Tau 330 RSC E offers excellent print quality with a constant 1200 dpi resolution, says Samu Scheiman, CEO of Data-Mate.
Durst Group will soon install a new Tau 330 RSC E at a major label converter in Thailand but before that, the printer will be showcased at Southeast Asia's largest label and package printing event in Bangkok from 9th to 11th February – live!

The booth will offer a unique experience, showcasing the Durst Ecosystem of printer and software, and will provide visitors access to experienced industry experts.

Designed to evolve with your business, the RSC E is fully upgradeable to grow with you. The RSC line is equipped with impressive native 1,200 dpi resolution, offering superior print quality at all levels of investment. The Tau 330 RSC E offers an economically attractive entry into digital printing. Its full upgradeability to 80m/min guarantees that future increased production capacity requirements are covered.
The printer comes fully equipped with Durst Workflow and Durst Analytics software, and optional Durst Smart Shop software, enabling web-to-print solutions. Visitors to our booth will be able to view the vast functionally of our software.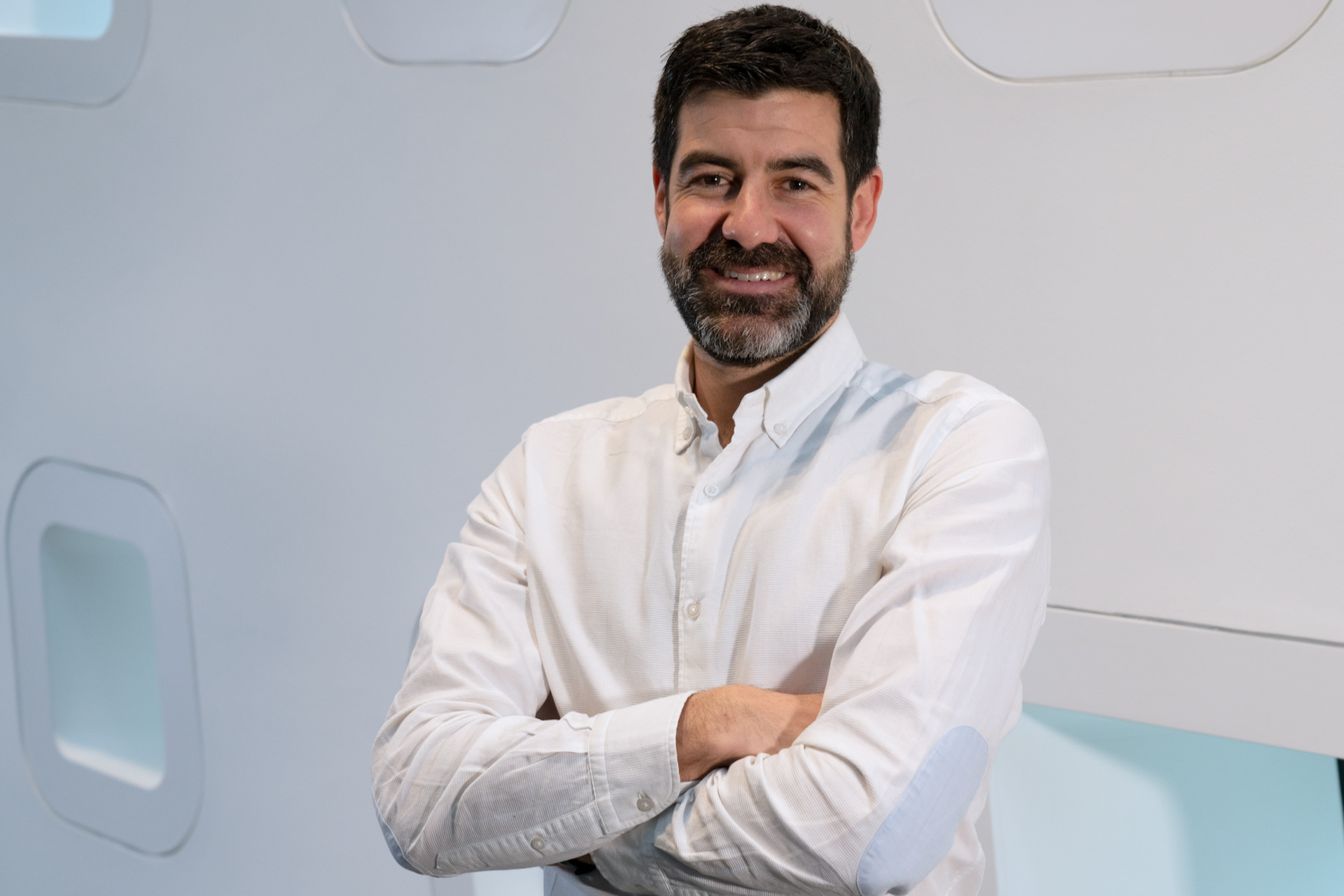 Thomas Macina, Global Sales Manager, Labels and Packaging, comments, "I look forward to meet many label converters from Thailand, Vietnam, Malaysia, Indonesia and many more countries! Durst equipment has a reputation for highest quality, best productivity & future-proof TCO – Labelexpo Southeast Asia will allow us to show those strengths to the entire label community. It's going to be a great show, and Durst is proud to be there with our local partner EP Digital."
Come to our booth and immerse yourself in the sounds, textures, and visuals that only in-person demonstrations can offer - a guaranteed way to make the best decisions for your business. Discuss your professional goals with the industry's brightest minds and embrace a new era of opportunity for a prosperous future. We look forward to what will certainly be an exhilarating event.
Please contact us for more information:

sean.yap@epdigital.com.my
ivan.angerer@durst-group.com