In the Virtual Showroom you will find detailed information on Durst printing systems.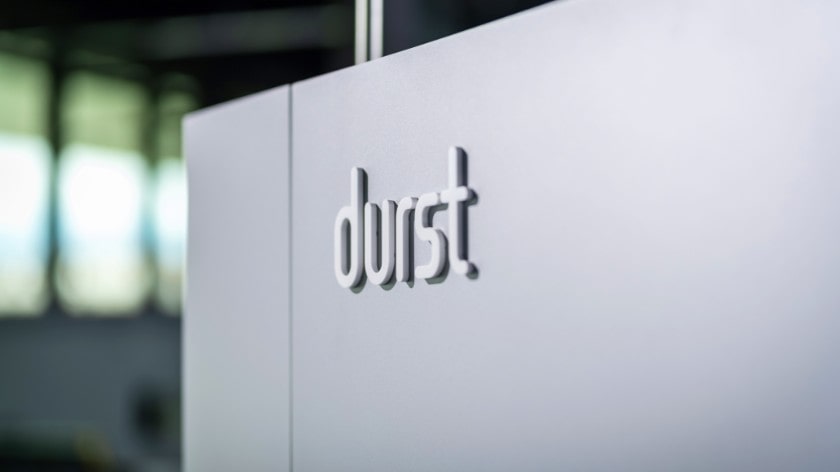 Vision
We are a global manufacturer of advanced digital printing and production technologies and the first choice for the implementation and transformation of digital, industrial production processes. We concentrate on efficient and environmentally friendly production technologies that are made possible by digital change. On the basis of our independence as a family company, our values, talents and financial strength, we continuously invest in skills and innovations. We strive for customer orientation and quality in all of our actions.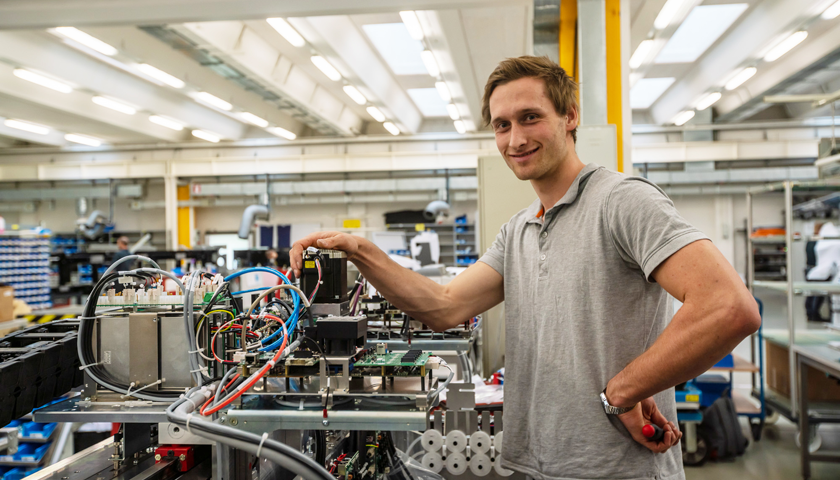 Mission
We want to gain loyalty and respect from our customers and employees by offering hi-tech systems and solutions of the highest quality while remaining true to ourselves: ›A small, large company with strong roots in South Tyrol‹.